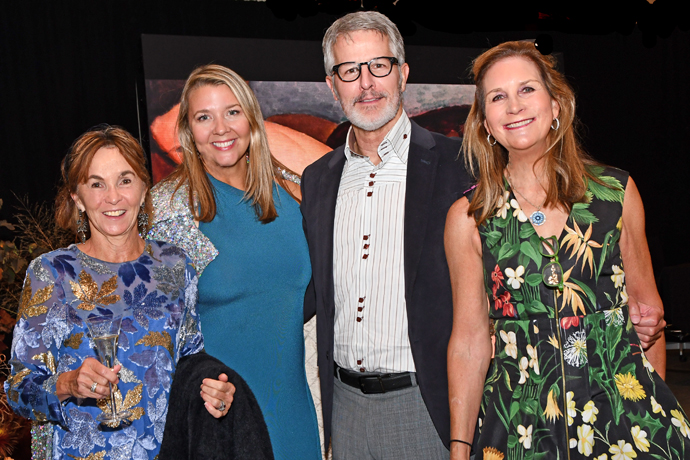 1. The Barnes Foundation held its annual benefit, the Barnes Art Ball, on Friday, October 21. An art-filled celebration of creativity, this year's Art Ball brought together artists, philanthropists, collectors, and connectors to celebrate the Barnes's centennial and tenth anniversary on the Benjamin Franklin Parkway in Philadelphia. Funds raised directly support the Barnes's educational mission and its commitment to caring for the collection, presenting diverse
exhibitions, and providing innovative programs for the community. In addition to these important milestones in the Barnes's history, this year's Art Ball also celebrated the opening of Modigliani Up Close, a major loan exhibition on view in the Roberts Gallery. Boo Stroud, Katie Adams Schaeffer, Thomas Padon and Angela Hudson were pictured arriving at the ball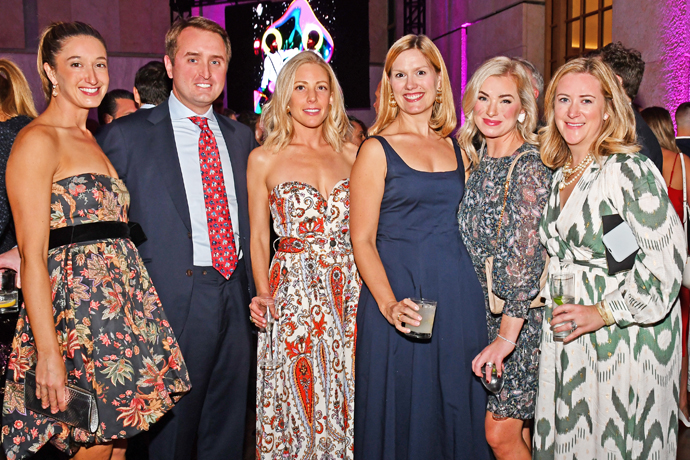 3. Sarah Hall, John Churchill, Grace Gaspari, Dunham Churchill, Jean Goins and Caroline Robert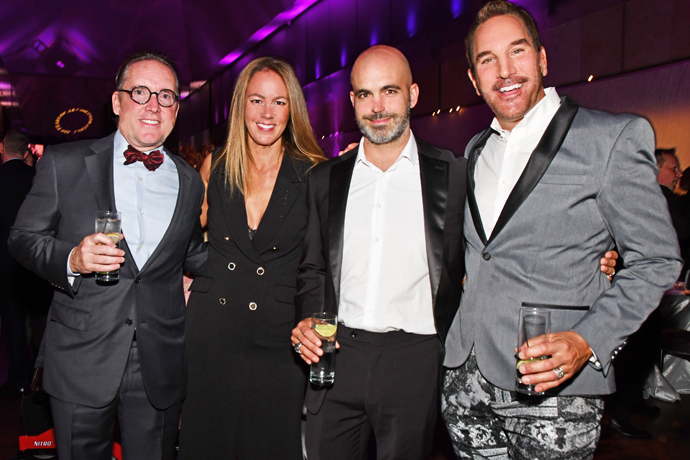 4. Jack and Barb Hafner shared a moment with the fabulous Matthew Wetzel and his partner Don Thomas!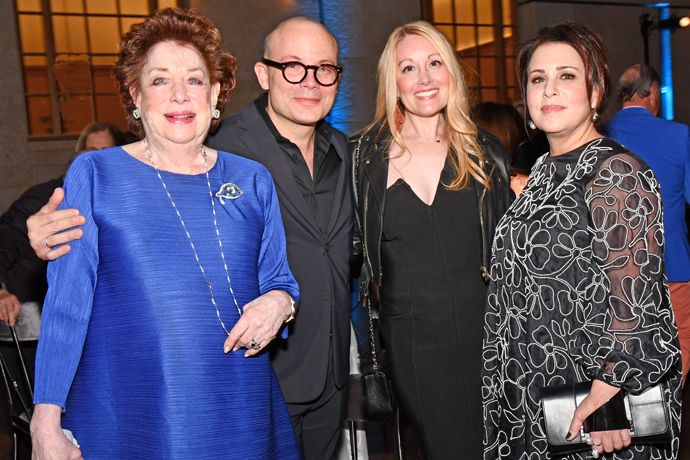 8. Robin Lewison, Neubauer Family executive director and president of the Barnes Foundation, Thom Collins, Anne Ravert and Judy Liev paused for a photo at the stunning Barnes Art Ball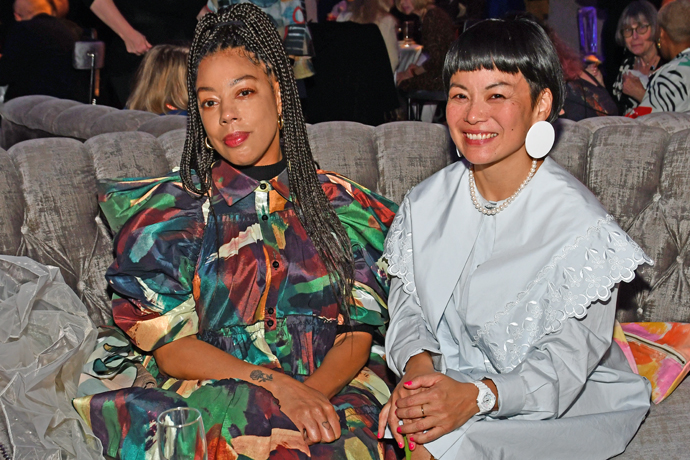 9. Andra Allen and Anne Ishill – gorgeous dresses and lovely ladies!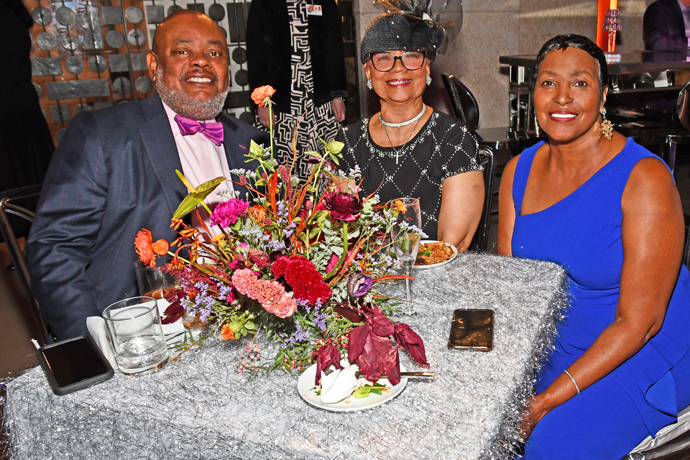 10. Barnes Trustee Gregory Deavens, with Lorina Marshall-Blake from IBX, and Beverly Deavens were seated at this fabulous table!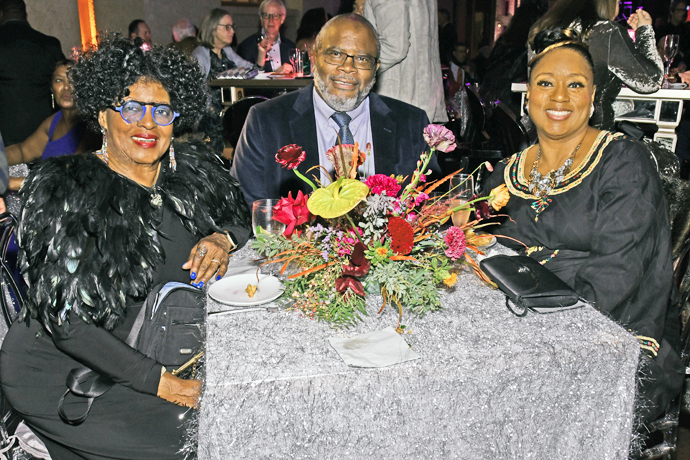 13. Hats, stylish  clothing and flower arrangements – perfect for the Barnes Art Ball!  Frances Savage, Kelly Richards, and Andrea Richards enjoyed the Art Ball's ambience! 
15. Dr. Robert Brody paused for a photo with Eli Brody and Nancy Ireson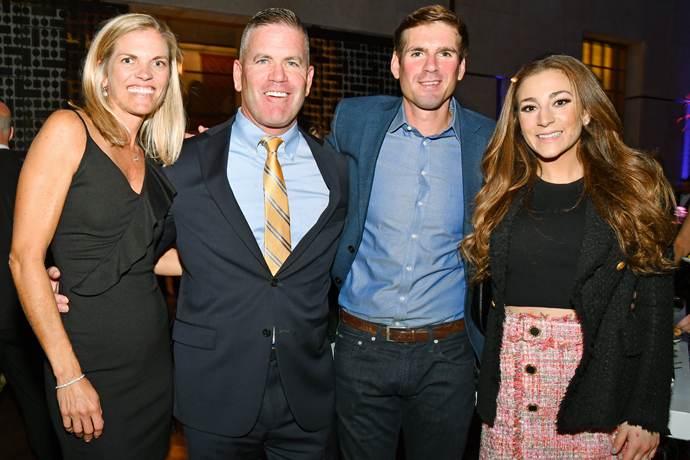 16. Laurie and Jack Vizzard, Billy Walsh and Megan Nicoletti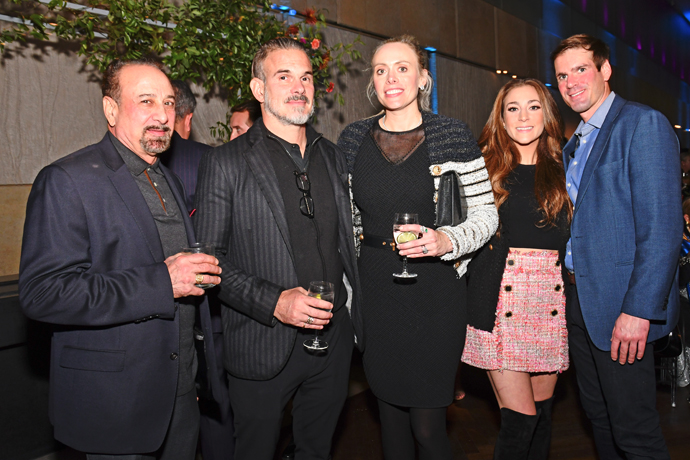 17. The Black Label team! Paul Colletti, Daniel Edrei and Andrea Desy Edrei, Megan Nicoletti and Billy Walsh
18. Karl Fong, Susan Jablokov, Neal Krouse, Daniel Duffy, Victoria Alberto and Valerie Evans enjoyed the event!