1. The sound of opera is ringing out throughout the Philadelphia region once again! On Friday, November 12, 2021, The Academy of VocaL
Art's opera season opened at the Kimmel Center with "A Celebration of Opera!", including acts and ensembles from Rigoletto, La
bohème, The Tales of Hoffmann, Fidelio, and The Barber of Seville. The opening night performance also featured a pre-concert
reception, a gala dinner and a post-concert Artists Reception. Here is a pictorial of the pre-concert reception. (From left) Anne Scardino,
Christine and Peter Batchelor and Peggy and Bob Lyon were pictured at the pre-concert reception.
5. Anne Scardino and Suzanne Root.
8. Charlotte and Mackie MacLean, Alice and Walter Strine, Esqs. and Ellen Berman Lee.
10. Heather Chalmers, Jeffrey Warden, Eniko Mara Somkuti and Dr. Stephen Somkuti and
Alice Strine.
12. Susanna Foo, Neal Krouse, Liz Knudson and Karl Fong.
14. Scott Guzielek, Stephen Parahus, and Danielo Peneranda. 
15.  Dr. Diane and Ken Ahl, Stephen Parahus  and Danielo Peneranda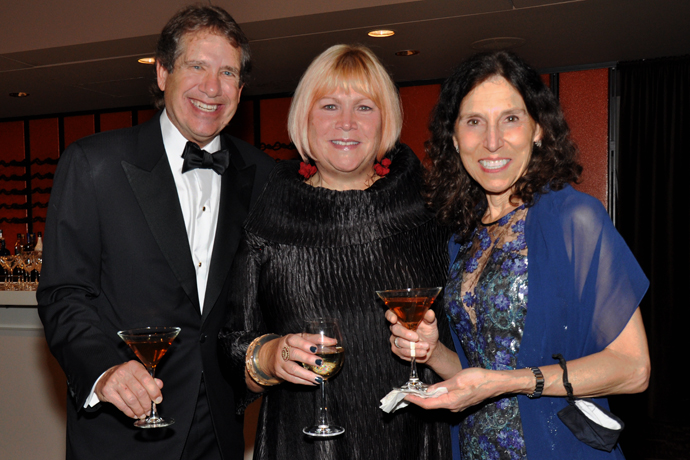 16. Steve Ryave, Susan L. Mock and Ruth Ryave