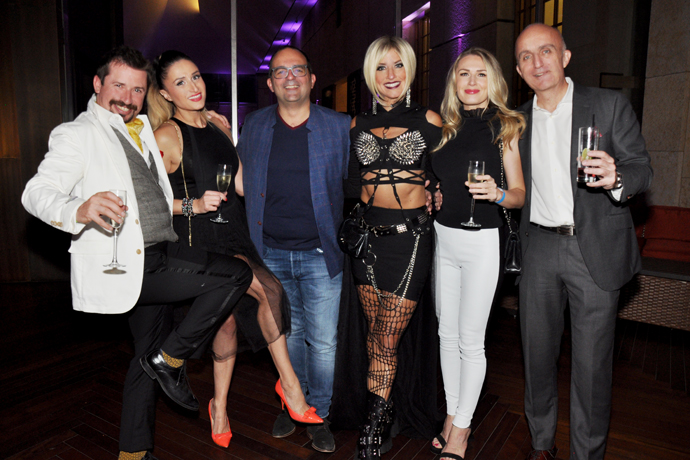 The Barnes Foundation's Young Professionals Night with a "Rebel, Rebel" theme took place on Friday, October 22.2021.
The first #BarnesYP since March of 2020, this event was both indoors and outdoors, with music and a full bar in both spaces. The event
was hosted by the Contemporaries, young patrons of the Barnes. Attendees enjoyed flaunting bold colors, striking patterns, and
shimmering metallics, while enjoying beats and sips and viewing the renegade spirit of the Suzanne Valadon exhibit. Jordan Novak, Lia
Alaniya, Gennaro Palumbo, Bridget O'Brien and Martin Durkin attended the event.
3. Alex Zobrack, Tara Chattergee, Avi Rahgupathy, Valerie Mondestin, James Van Opstal, Martin Durkin and Jordan Novak.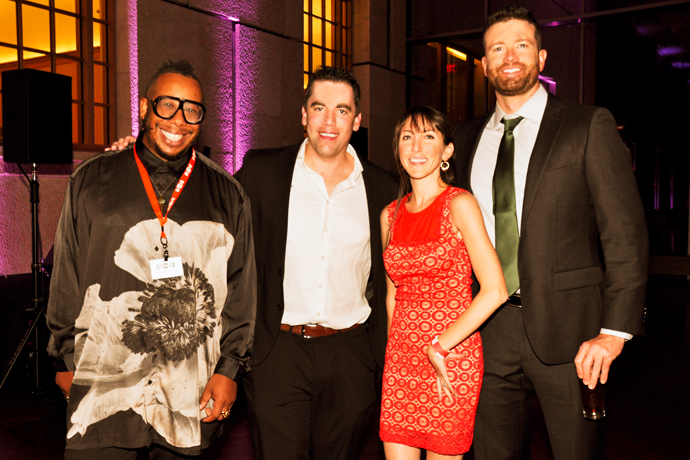 9. James Claiborne, Steve DeWitt, Christine Saunders and Steve Schwinger.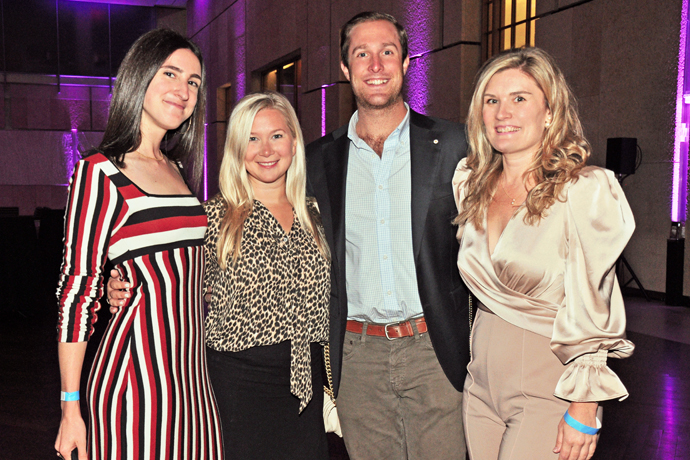 10. Sadie Mendoza, Olivia Baack, Griffin Horter and Joy Diebert.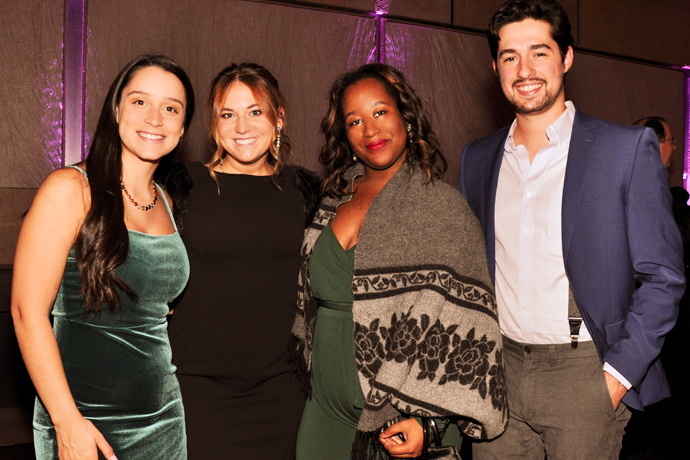 11. Alyssa Hernandez, Hannah Madden, Madison Louis and Preston Gould.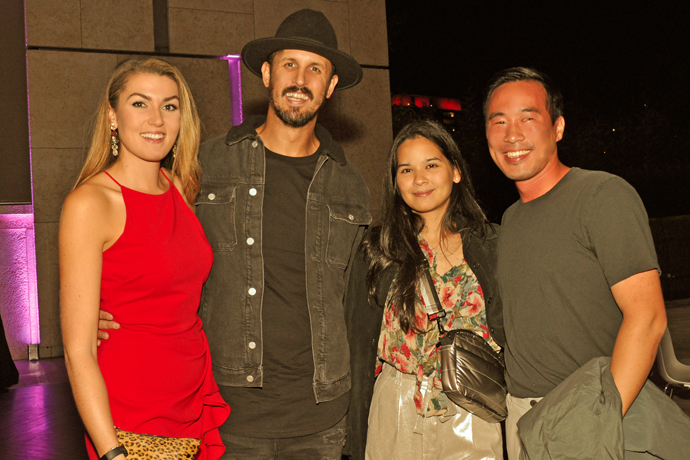 12. Lauren Colavita, Steven Farrell, Aileen Joa and Brian Kim.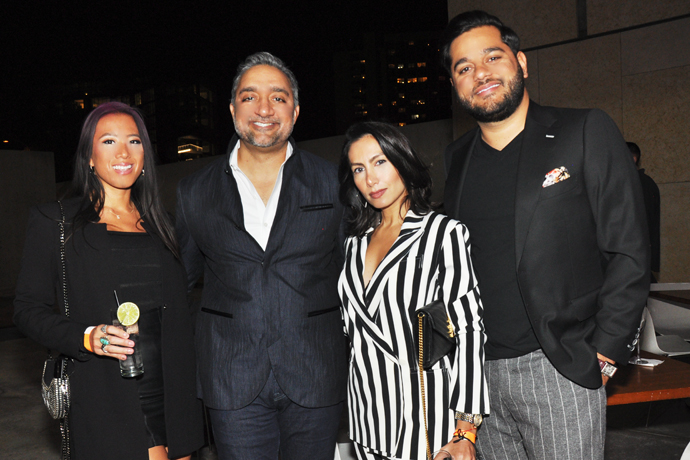 13. Tiffany Nguyen, Rahul Dandora, Laila Imam and Momin Sheikh.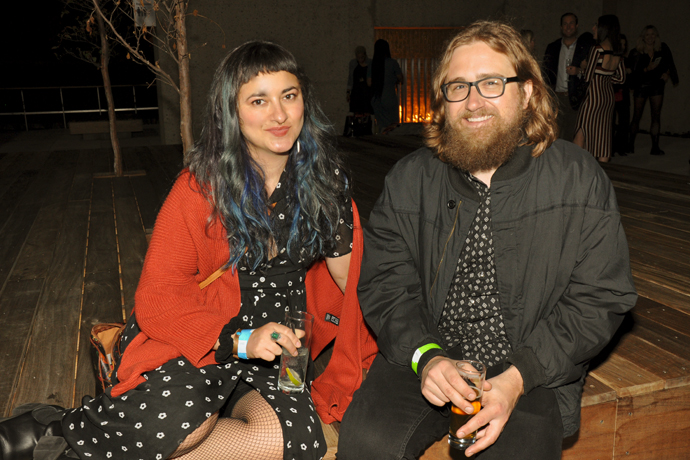 14. Estefana Ramos and Anthony Wright.