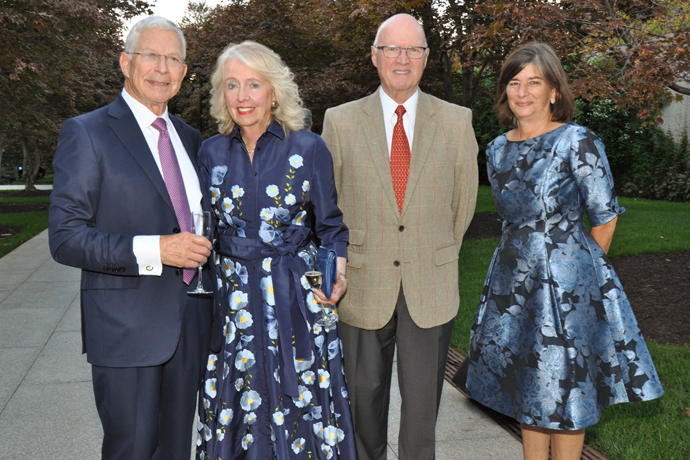 The Barnes Foundation's annual benefit took place on-site at the Barnes on Friday, October 15, 2021. Funds raised from the
Barnes Art Ball directly support the Barnes's educational mission and its dedication in caring for the collection, pursuing scholarly projects, presenting diverse exhibitions, and providing innovative programs for the community and its broad array of visitors. This year, the Barnes Art Ball celebrates Suzanne Valadon: Model, Painter, Rebel, the first exhibition dedicated to the French artist and model Suzanne Valadon at a major US arts institution. Curated by Nancy Ireson, Deputy Director for Collections and Exhibitions & Gund Family Chief Curator, this show considers Valadon's rich contribution to the early 20th-century art world. George and Christine Henisee and Bob Kody paused for a photo with Nina Diefenbach as they arrived at the event.
7. Dr. Bruce Freundlich, his wife Andrea, son, Austin Freundlich, and Lisa Miano.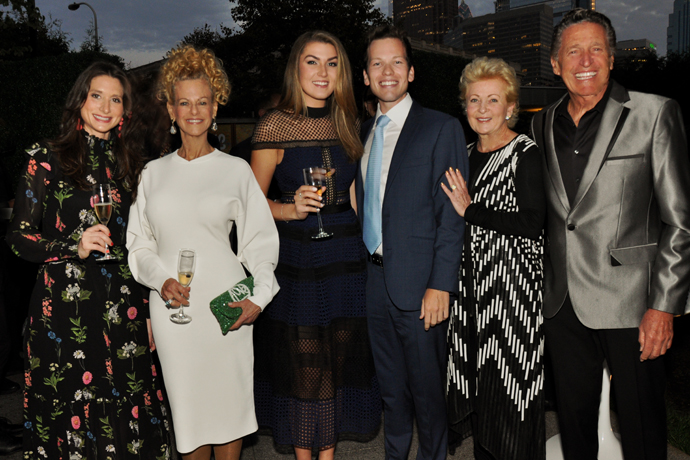 9. Lauren Jarvis, Sharon Pinkeson, Lauren Colovita, Garrett Snider and Tina and Julian Krinsky.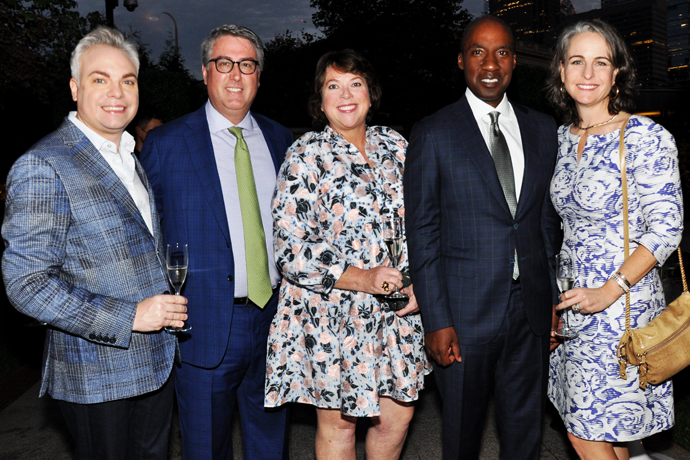 10. Greg Seitter, David and Julia Fleischner, Amachie Ackah and Carra Cote-Ackah.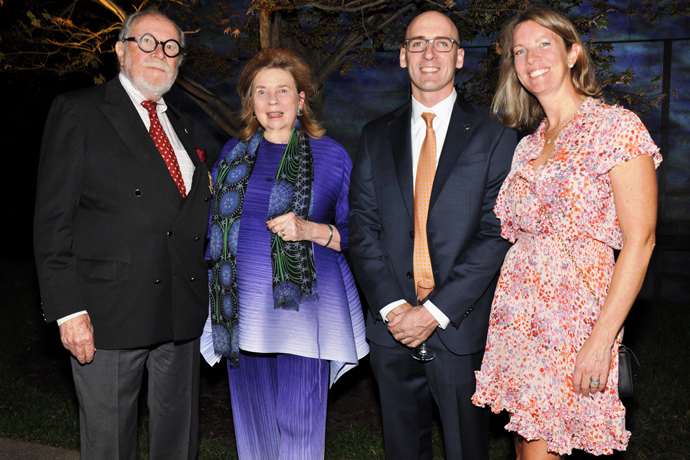 11. Robert Bryan, Julie Jensen Bryan and Dan and Lauren Kain.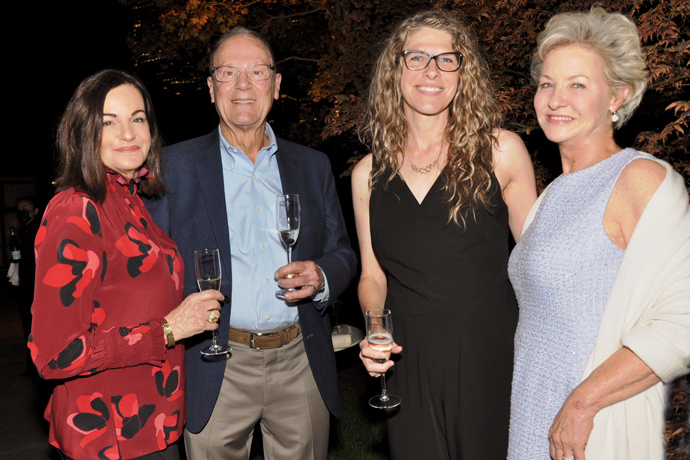 14. Philadelphia Ballet's Shelly Power (left) chatted with George Day, Christine Stone Martin and Alice Donavin.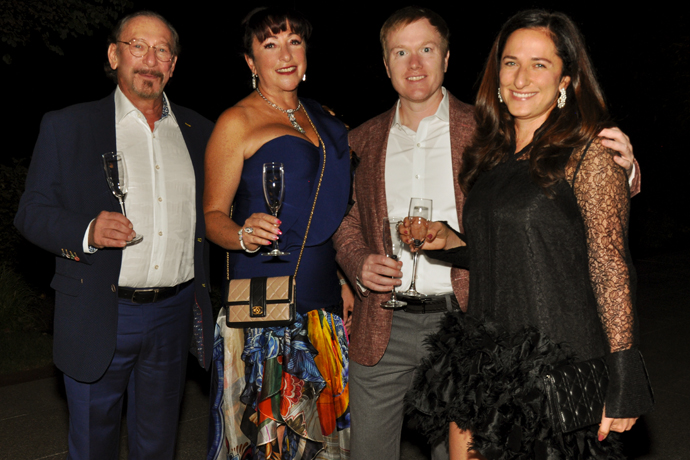 16. Michael and Anna Minkovich and Chris and Natalie Nagele.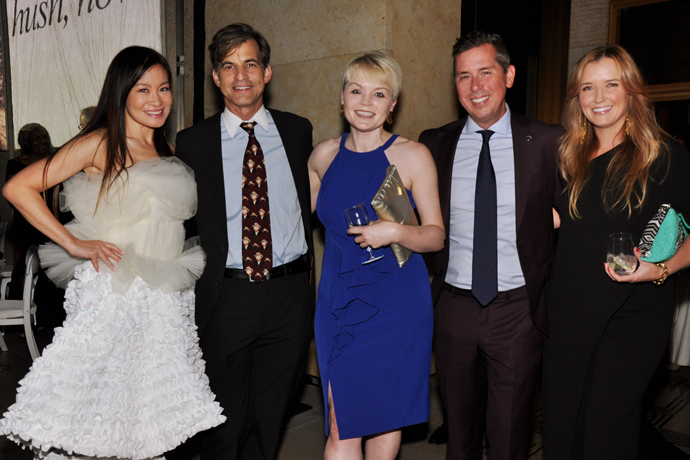 19. Jen Su, Louis Marion, Kim Huskinson, and Gene and Amanda Schriver.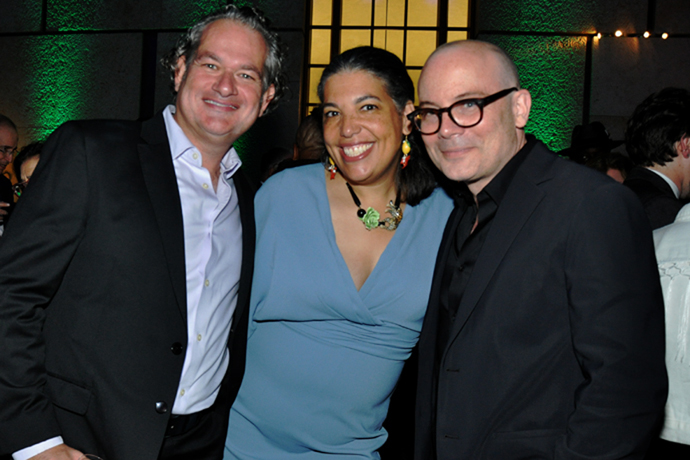 20. John Fernandez and Dr. Gwendolyn Dubois Shaw shared a moment with Barnes Executive Director Thom Collins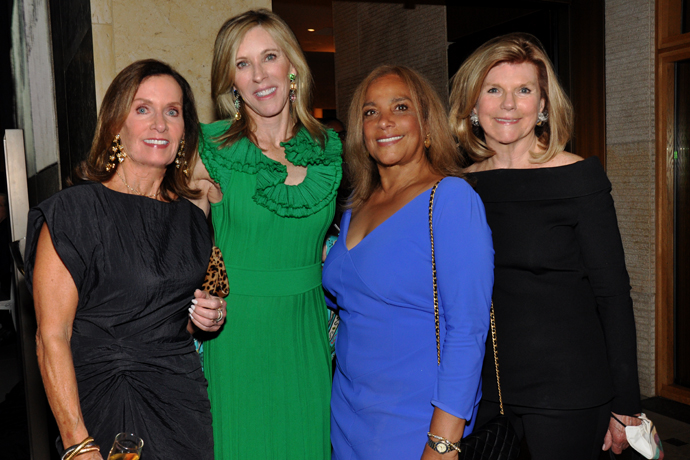 21. Marianne Dean chatted with Barbara Barnhart, Andrea Freundlich and Linda Scribner Paskin.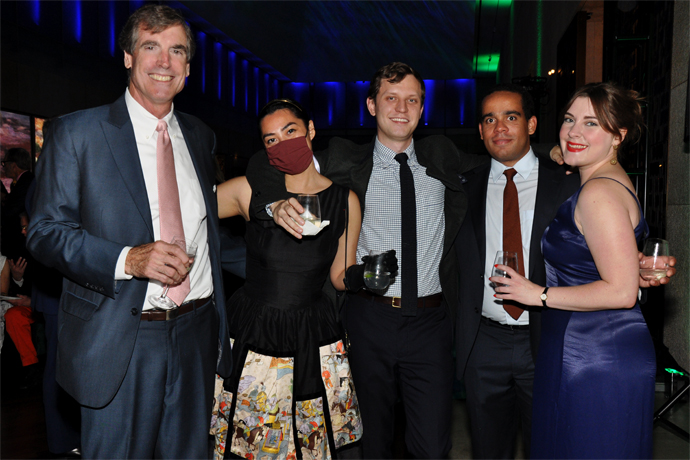 25. David Diefenbach, Marina Weber, Phil Cooke, Jenny Shumtert and Joel Simwinda.