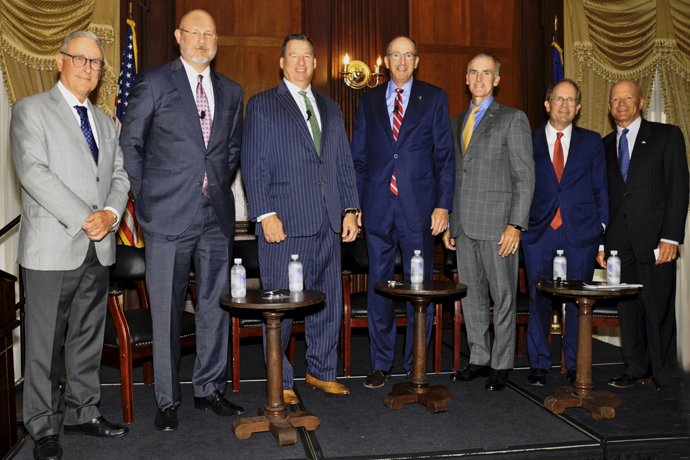 1. The Union League of Philadelphia Real Estate Club monthly luncheon took place on Wednesday, September 8, 2021. In addition to a welcome back to its members, the luncheon featured a Q&A on investment recommendations. It was chaired by respected Union League supporters and its members. U.L.R.E. member Bill Lloyd (left) introduced team members Travis Rhodes, Mike Carbone, Tim Apell, Citizens Bank President Dan Fitzpatrick and Union League President, Charlie Davidson to the luncheon guests. U.L.R.E.Chair John Finley (right) paused for a photo with them.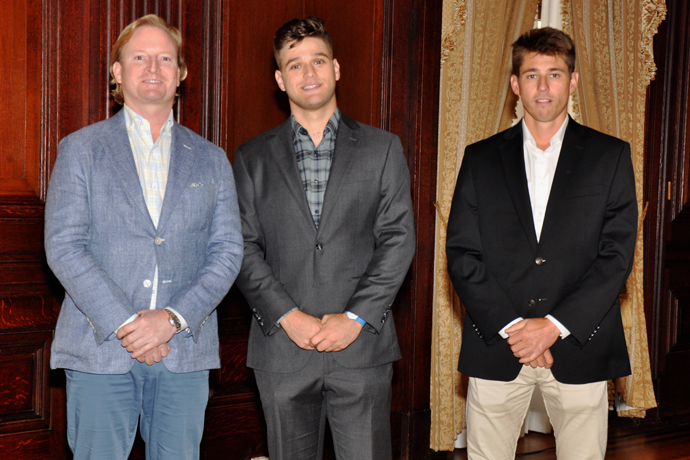 2. Marc Franzoni, Adam Deeves and Tim Keene.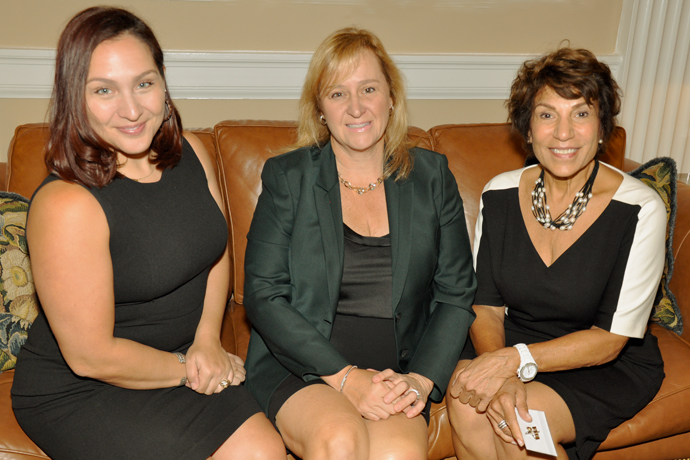 4. Alicia Herrera, Sharon Morgan and Michele Casale.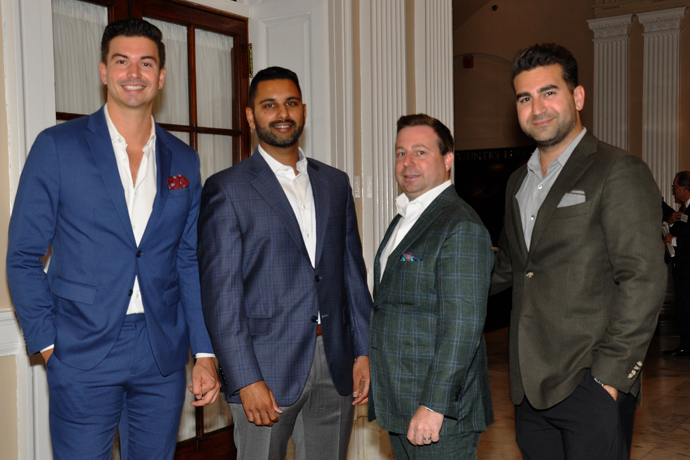 5. Greg Barnaby, Mayhul Patel, Loren Kagan and Jonathan Silva.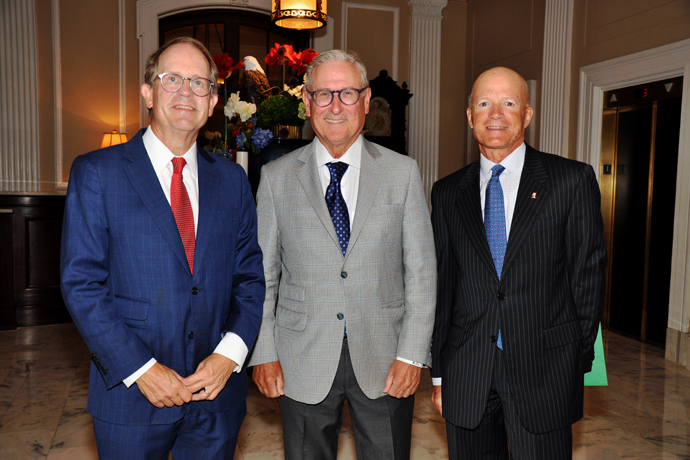 6. Union League President Charlie Davidson arrived at the event with Bill Lloyd and John Finley.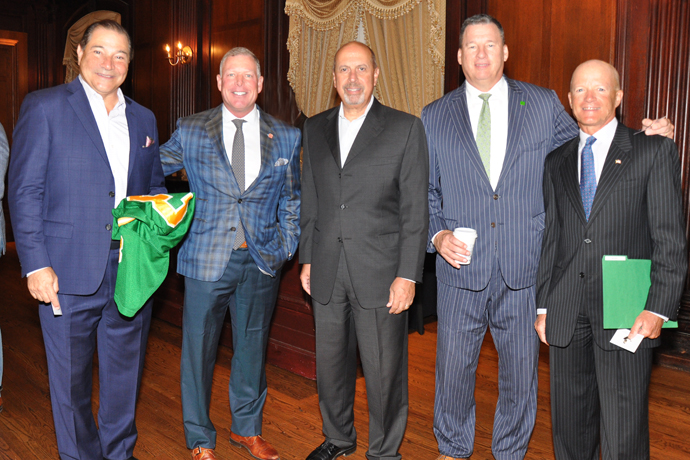 8. Gary DeVito, Paul Becker, James Sindoni, Mike Carbone and John Finley.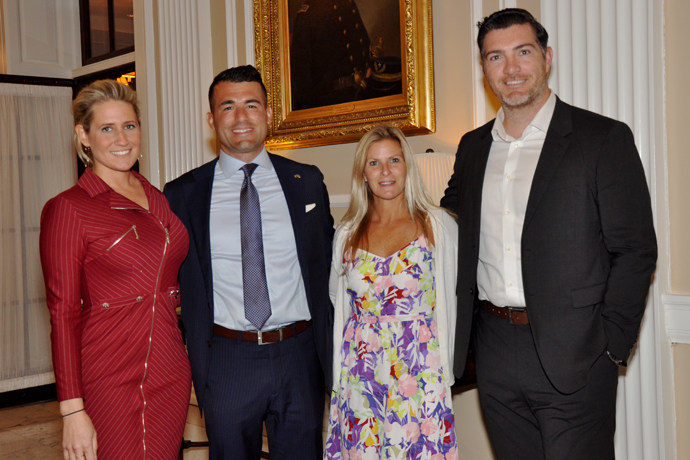 9. Stephanie Turzanski, Matt Cole, Suzy Pratowski and Connor Cunningham.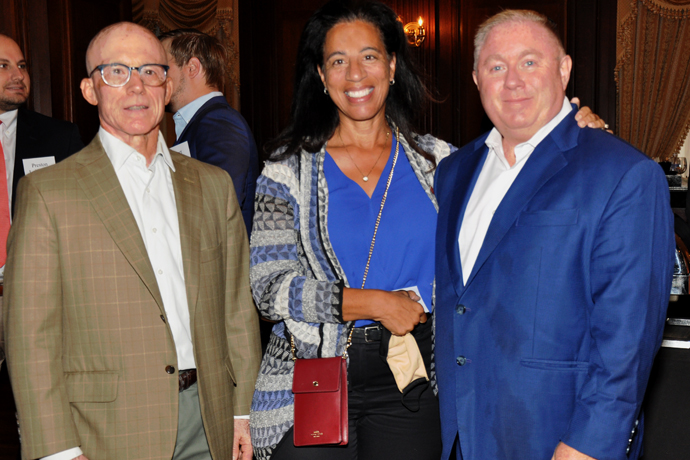 10. Ernie Hanna, Carol Horne Penn and Kevin Cafferky.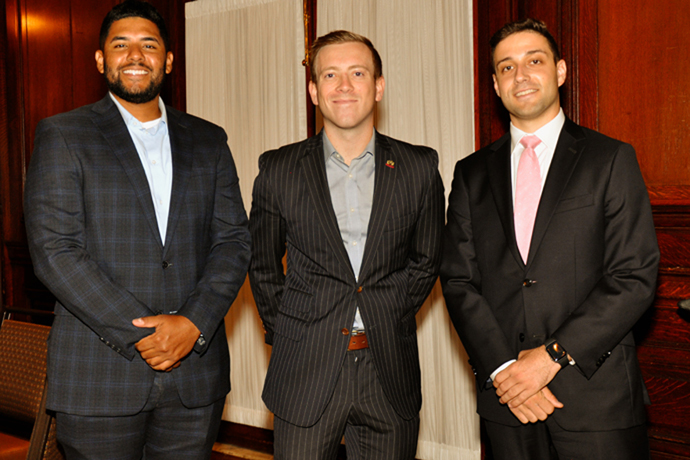 12. Maximo Sanchez, George Duffield and Noah Kimmelstein.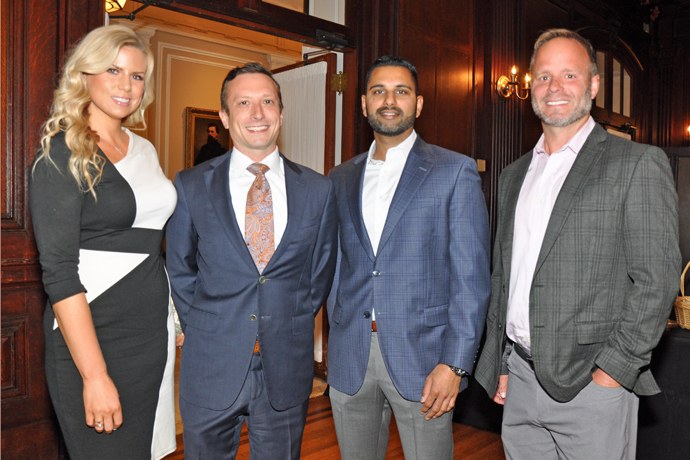 13. Theresa Hrivnak, Jamie Weiner, Mayhul Patel and Andrew Whipple.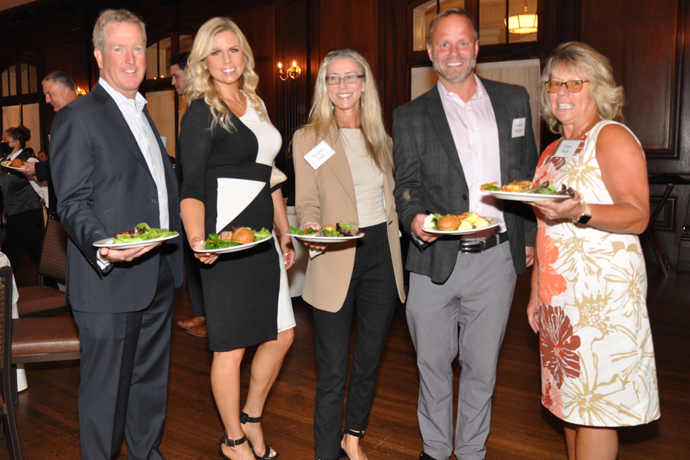 14. Stephen Gleason, Theresa Hrivnak, Kristin Daley, Andrew Whipple and Connie Brady.