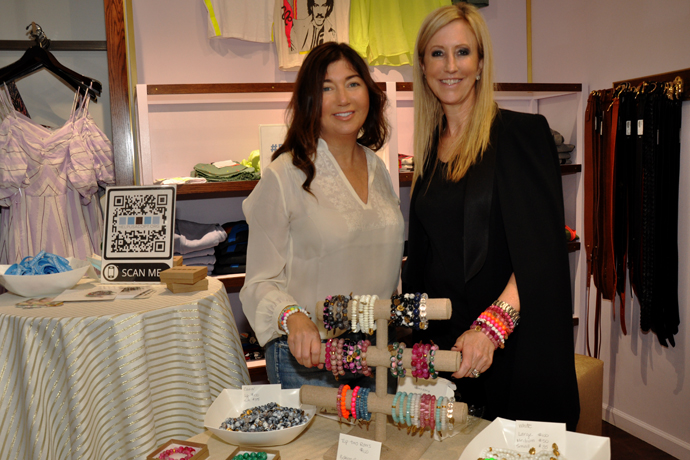 1. On Friday, May 21, 2021 supporters of Helpusadopt.org gathered at Skirt in Bryn Mawr for Breakfast & Bracelets, a fundraiser for Help us Adopt. Attendees enjoyed mimosas, fresh fruit cups and a selection of mini danish pastriea all while shopping for that new Spring outfit to go with their bracelet purchase. Ten percent of proceeds benefit HelpusAdopt.org. Help us Adopt founder Becky Fawcett and Skirt owner Maureen Doron paused for a photo at the event. Help us Adopt is a non-profit (501(c)3) organization that offers financial assistance for qualified couples and individuals (regardless of race, religion, marital status or sexual preference) with grants of up to $15,000.00 towards child adoption expenses.
2. Jaimi Blackburn (left) completed her purchase while pausing for a photo with Jennifer Robinson, Carmelina Berardi and Nicole Klein!
3. Guests included Beth Atkinson, Dara Goldstein and Jaime Zuckerman.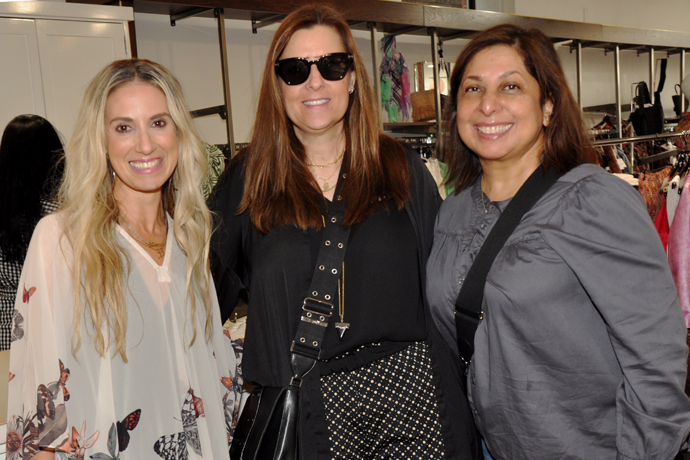 4. Cara Fudemberg, Brigitte Bendrisi and Arun Lavine.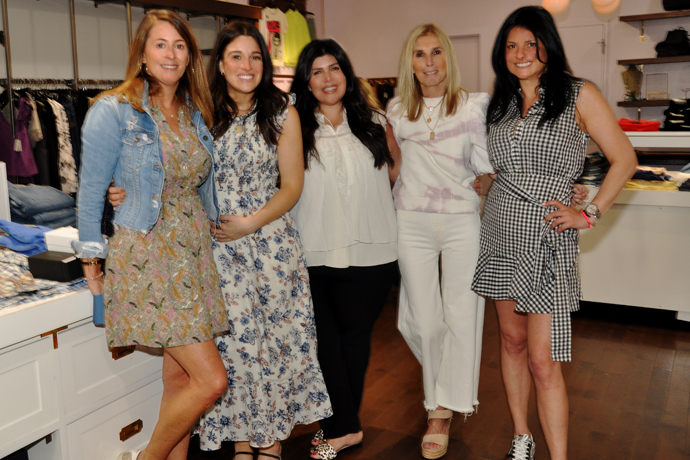 5. Skirt staff members Beth Atkinson, Tracey Ditri, Nokolella Liagan, Joyce Grimley and Carnelina Berardi were pictured at the event.