1. The Union League of Philadelphia Real Estate Club March 2020 luncheon took place on Wednesday, March 4. This month's luncheon featured Shalimar Thomas, the Executive Director of North Broad Renaissance and Stephen P. Mullin, President and Principal of Econsult Solutions . North Broad Renaissance is working on the overall quality of life for all who come to visit, live and work and play on the North Broad Street corridor.  Mr. Mullin has served on many public sector and quasi-governmental boards. (From left) Stephen Mullin, U.L.R.E. Chair John Finley, Shalimar Thomas, Steven Scott Bradley and Lowell Thomas paused for a photo during the event. A lively Q&A followed the luncheon.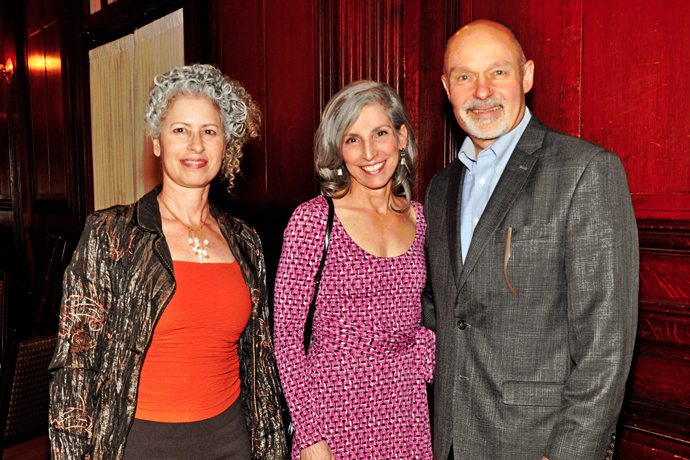 2. Lisa Lemire, Marianne Scott and Peter Porretta.
3. James Sindoni, Jonathan Love, Jason Mandel and Monica Jindia.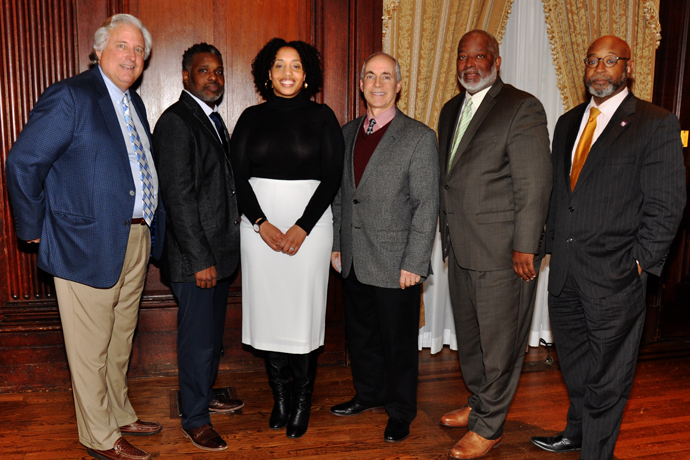 6. Bill Pennewell, Terrence Iani, Shalimar Thomas, Stephen Mullin, Steven Scott Bradley and Lowell Thomas.
7. Chris Yost, John Finley, Bradley Fouss and Skip Massengill.
9. Jamie Weiner, Maria Romano, Andrew Whipple and Vince Mancini.
10. David Spoont, Philip Glick and Andrew Ross.
11. Attiyah Blair, Shalimar Thomas and Lisa Lemire.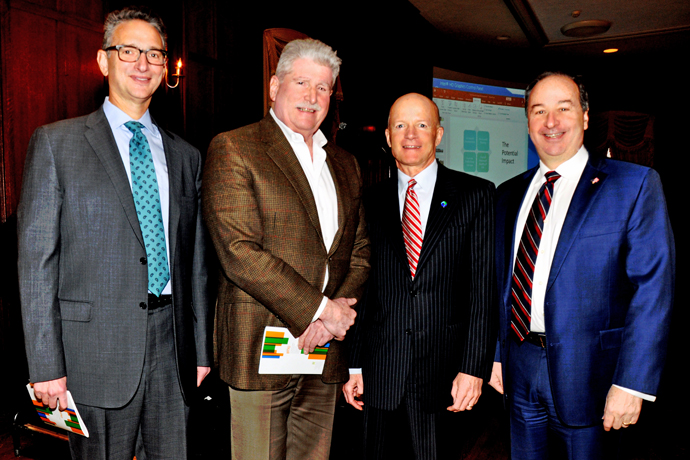 12. Edward Opal, Scott Orens, John Finley and John Paul Dougherty.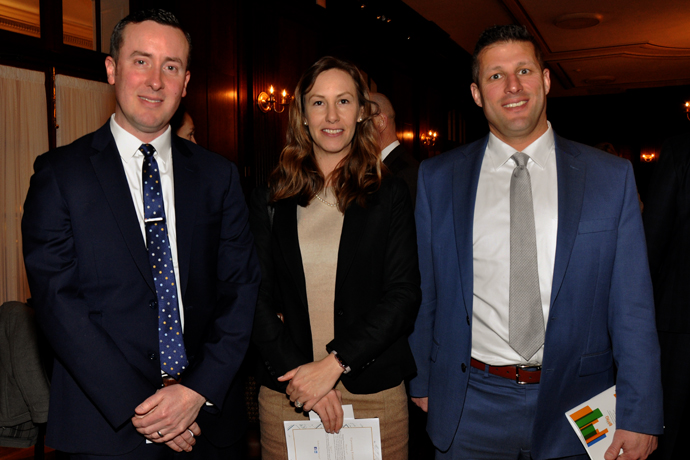 14. Tim Garrity, Janelle Peyton and Peter D'Amico.
15. Nancy Gephart, Stephen Mullin, Shalimar Thomas and Benjamin Connors.