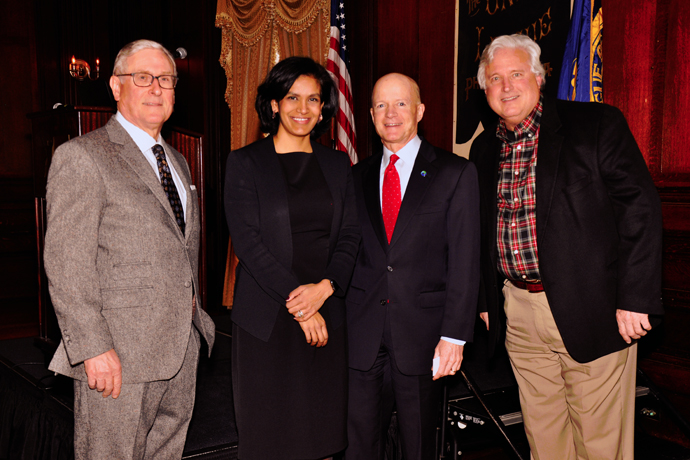 1. The Union League of Philadelphia Real Estate Club luncheon took place on Wednesday, February 5, 2020. This month's speaker was Prema Katari Gupta, Senior Vice President, Navy Yard Planning Development & Operations. As Senior Vice President of Navy Yard Planning and Real Estate Development, Prema leads the team that manages all aspects of property planning, leasing, development, operations, marketing and communications for PIDC at The Navy Yard. Ms. Gupta was pictured with U.L.R.E. members (from left) Bill Lloyd, U.L.R.E. chair John Finley and Bill Pennewell. U.L.R.E.'s mission is to be the most respected resource for communication of all real estate related information vital in propelling and expanding their community into the future as well as rofessional development.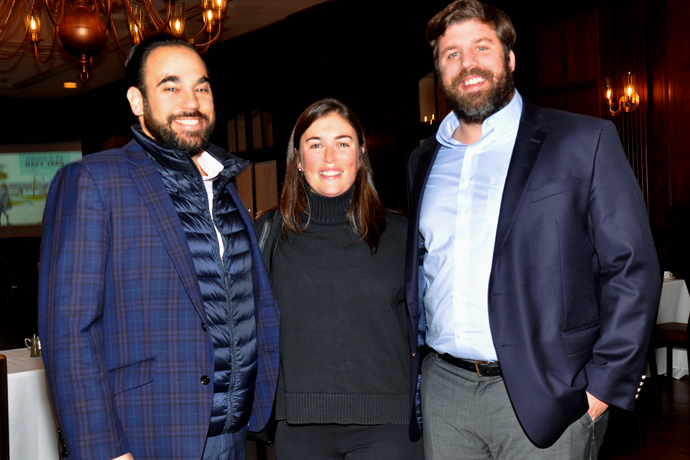 3. Matthew Stein, Madeline White and Gary Smith attended the luncheon..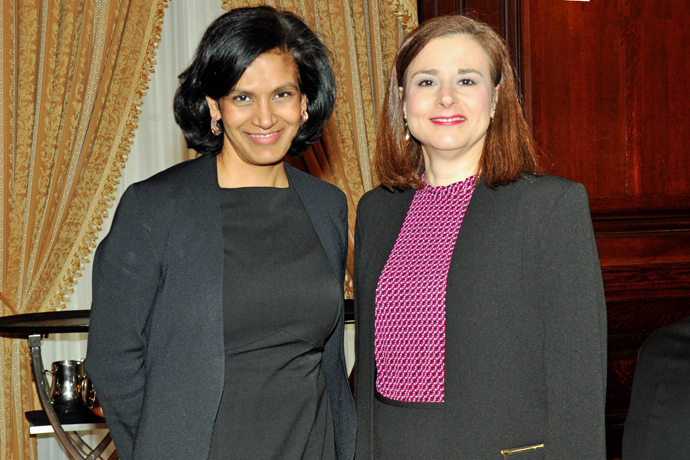 5. Prema Katari Gupta and Rosemary Loverdi.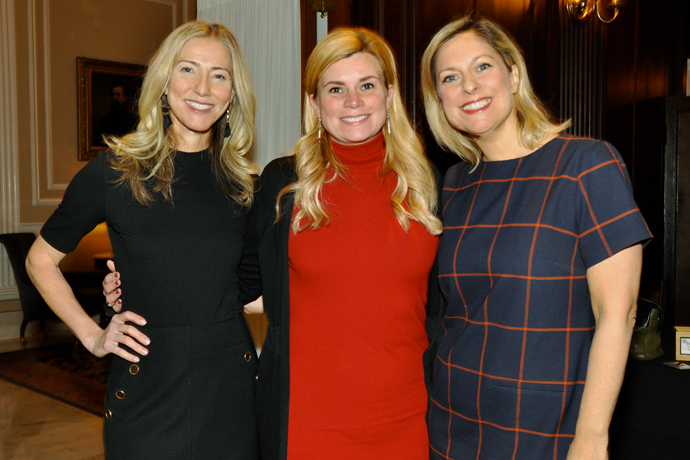 6. Anne Marie Nicola, Susanne Shuster and Kirby Kedon.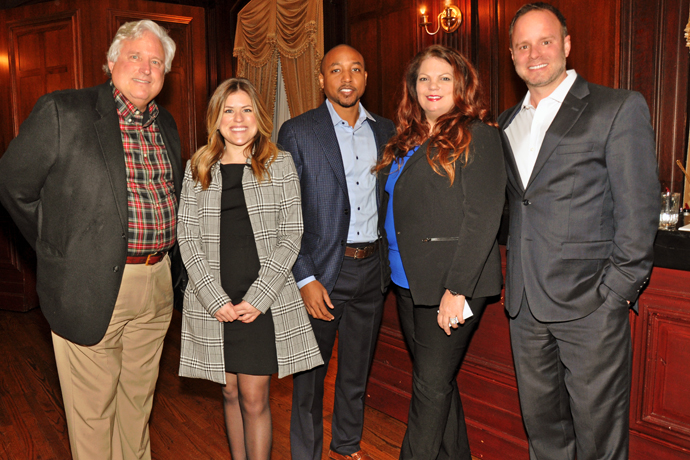 8. Bill Pennewell, Alexia Bevilacqua, Earnest Key, Maria Quattrone and Drew Whipple.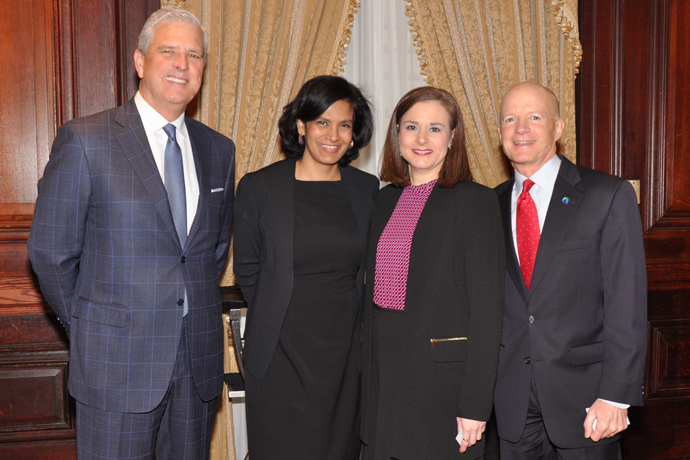 10. Tim Conrey (left) paused for a photo with Prema Katari Gupta, Rosemary Loverdi and John Finley.