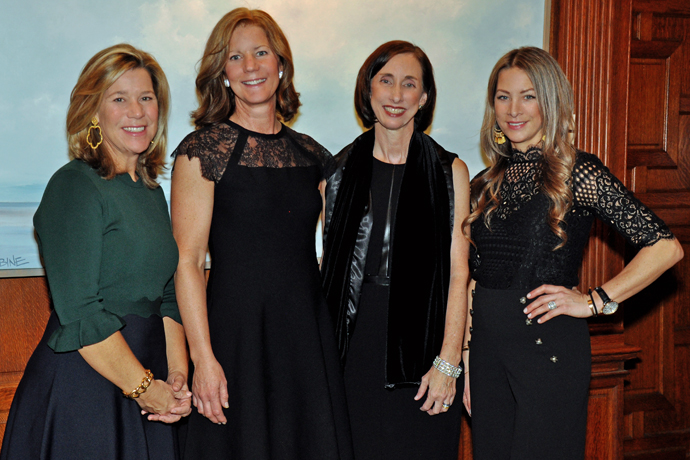 1. The Academy of Notre Dame de Namur in Villanova, PA, is holding its 47th Annual Fine Art Show and Sale beginning Saturday, February 1, 2020 through Sunday, February 9, 2020. The exhibition and sale opened with a catered preview reception with the artists on Friday, January 31 in the Academy Mansion. The public is cordially invited to attend the weeklong exhibit and sale. Funds generated by the show support Notre Dame's mission to educate young women for responsible living in a global society.  Committee members  Kristen Shaffer, Melissa McGlinn and Rita LaRue paused for a photo with this year's featured artist Elizabeth Sabine (right).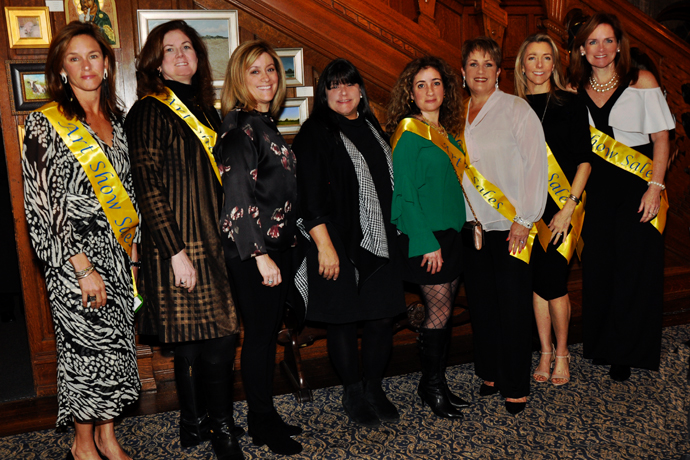 2. Committee members Nina Cullen, Nicole Guerin, Nicole Gress, Karen Downing, Arpy Minasian, Heather Foy, Cyndi McGuinn and Diane Covello were pictured during the preview event.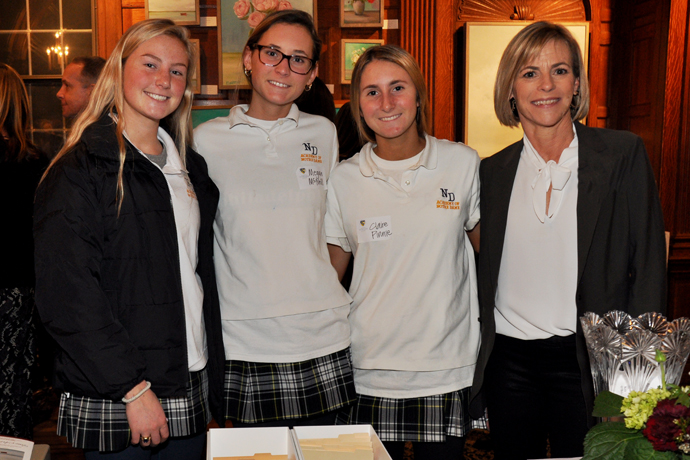 3. Hanna Bodner, Megan McNeill, Claire Pinnie and Karen McNeill welcomed guests to the preview party.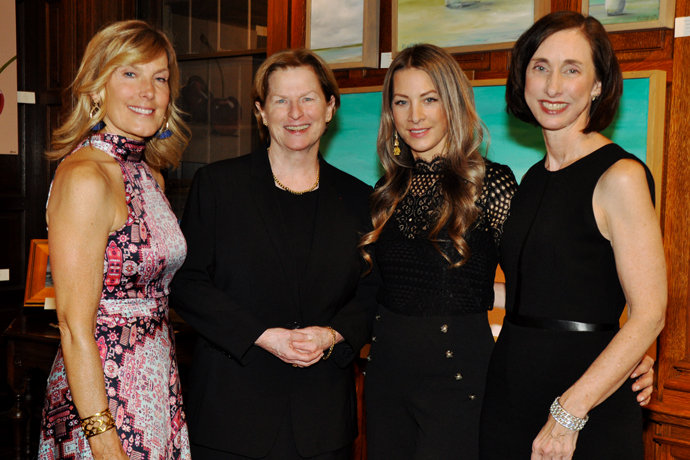 4. Cindy Pinnie, Elizabeth Sabine and Rita LaRue were pictured with Head of School, Dr. Judith Dwyer (second left)
5. Liz and Paul Finley and Dana and John Dempsey.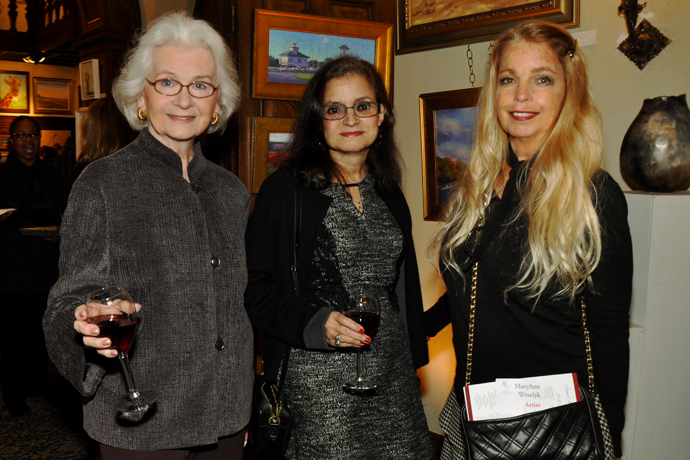 6. Lidia Kohutiak was pictured with Ana Delia McCompton and Mary Ann Weselyk.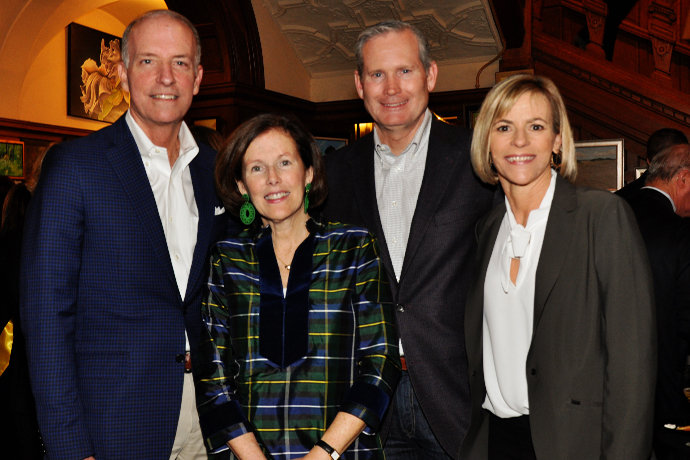 9. Jay and Bridget Devine and Rob and Karen McNeil.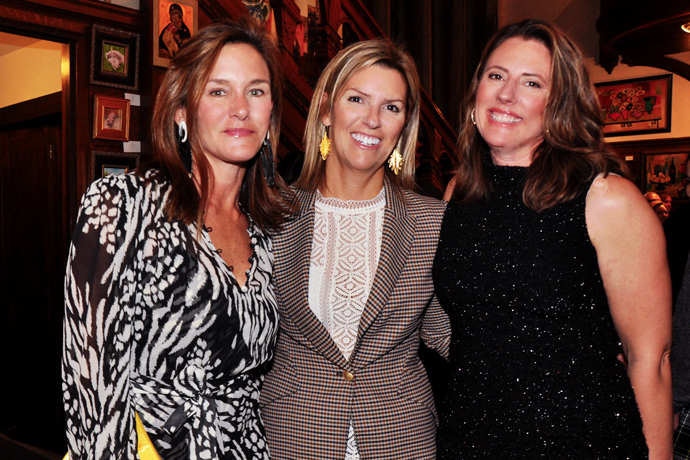 11. Nina Cullen, Annie O'Grady and Denick Herrin.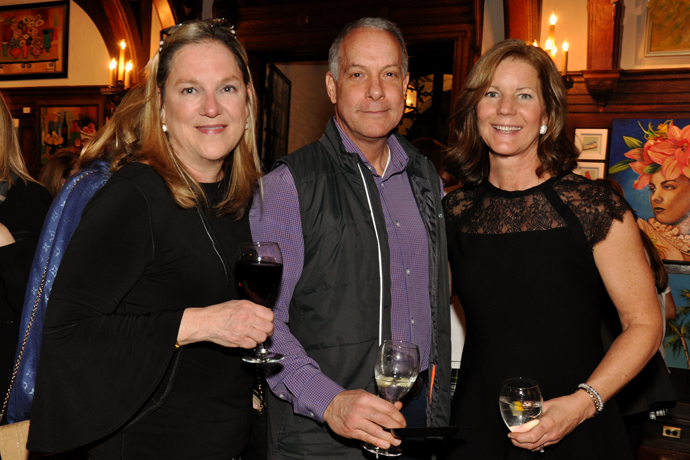 13. Maria and Paul Delany and Melissa McGlinn.