1. Invivo hosted a "Girls Night Out" to celebrate a New Zealand Sauvignon Blanc wine made to a special blend and created by Sarah Jessica Parker with the fellas at Invivo. The event took place at Enoteca Tredici in Bryn Mawr.The wine, the result of a tropical style, has a smooth and long finish and is great with food or on its own! Invivo believes in bringing people together so great things
can happen – and their collaboration with Sarah Jessica Parker is a perfect example! (From left) Jennifer Guggheim, Laurel Sarian, Joanne DeSimone, Ellen Delia, Barbara Ward, and Nancy Follman had fun at the event.  The event raised $935 for DreamRide.org .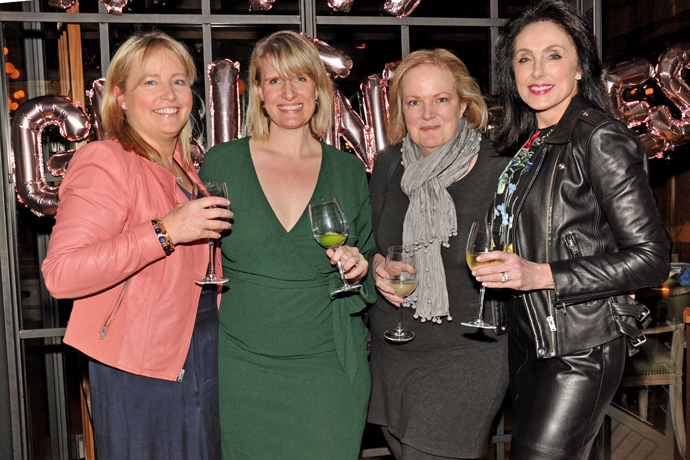 3. Barbara Ward of The Wine Merchant Ltd, Christine McNelis of Invivo/SJP, Lynn LaFiandry and Kathy Stevens of Savvy Mainline gathered for a photo during the event.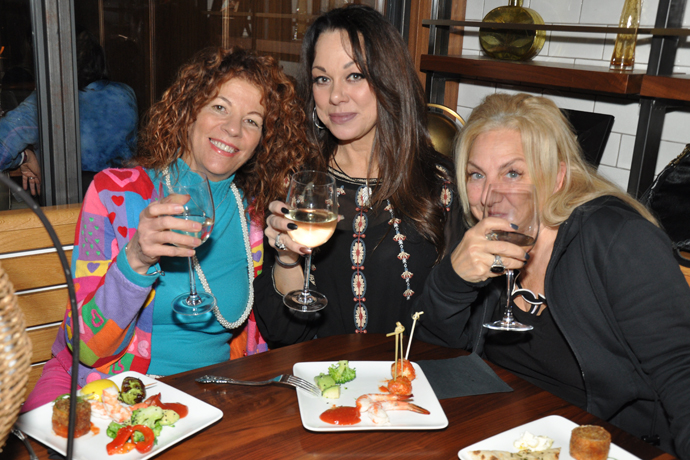 9. Sandy Weston, Kelly Caplin and Joanne Kakaty-Monzo enjoyed the food and wine during the event!