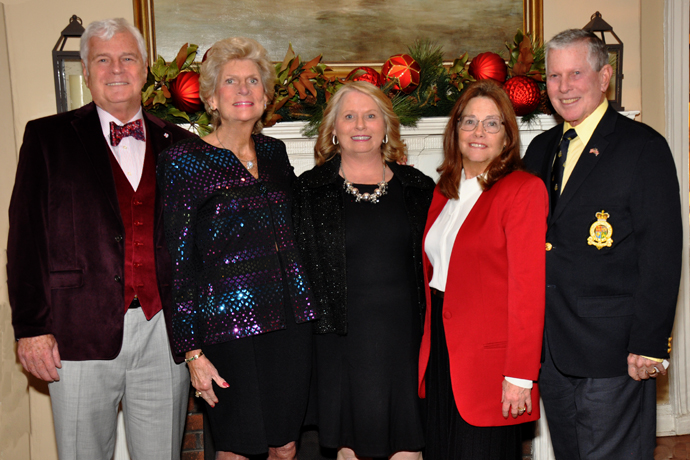 1. On Sunday, December 15, 2019, members and guests of the Philadelphia Branch of the English Speaking Union gathered for "A Holiday Party" at The Corinthian Yacht Club in Essington. PA. The event began with a welcome from ESU president Frank O'Donnell, cocktails and hors d'oeuvres and a raffle for a "basket of cheer." The Philadelphia Branch of the English-Speaking Union of the United States was founded in 1920. The ESU celebrates English as a shared language to foster global understanding and good will by providing educational and cultural opportunities for students, educators, and members. Philadelphia ESU President Frank O'Donnell and his wife Susan, Cynthia Pritchard and Joan and Jim Hall paused for a photo during the event.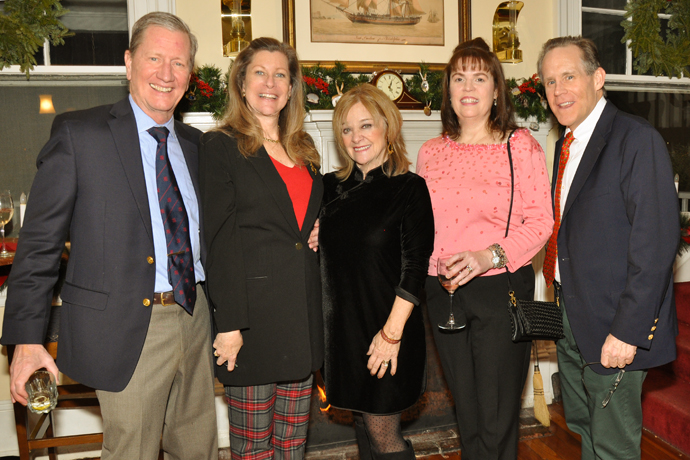 4. Andy and Debbie Webster chatted with Renee Cantwell and Anne and Bob Flood.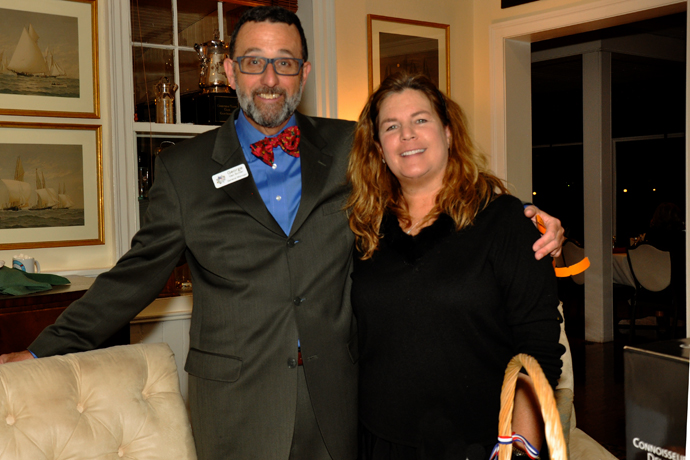 5. Corinthian Yacht Club General Manager George Van Sciver and the Executive Director
of The Philadelphia English-Speaking Union Judith K Francis,  paused for a photo during the event.
6, Anne Peckham, Marjorie and Brian Harris and Shannon Alexander and her brother Christopher attended the Holiday Party.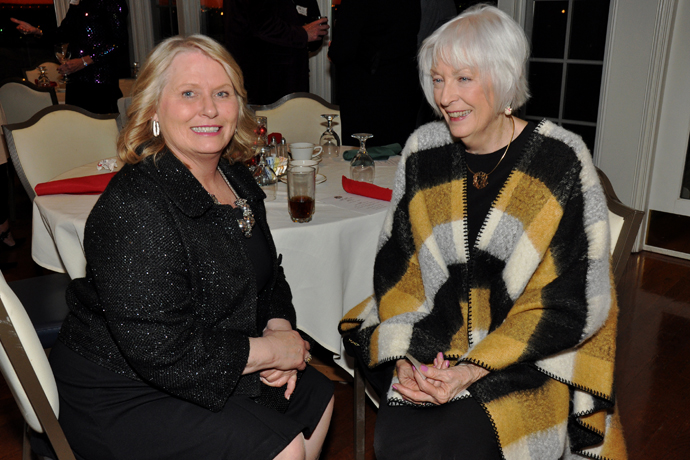 8. Cynthia Pritchard chatted with Helen Gallagher.
10. Judy Rosato and Dr. Donald Rosato, Margi and Amanda Hill and Greg and Renee Cantwell.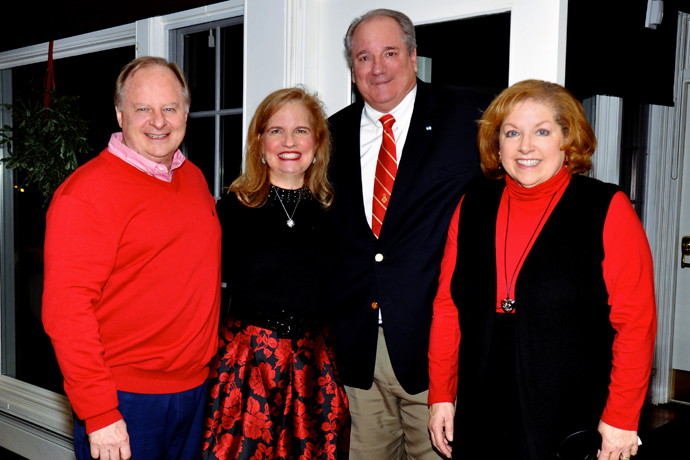 11. Leif and Karen Zetterberg, and David and Monica Mizell.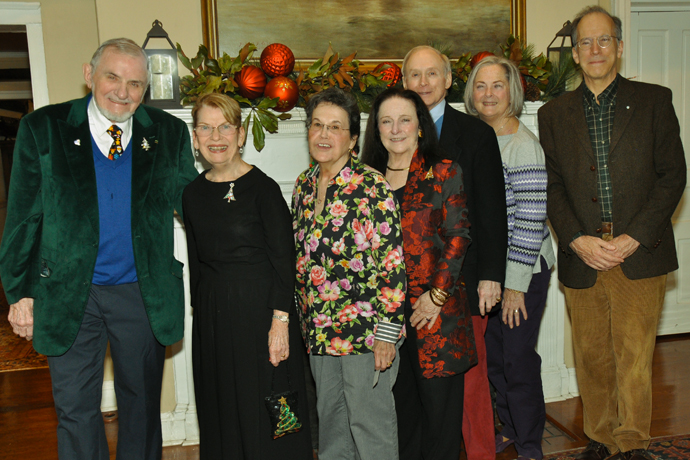 12. Michael Lynagh, Peg Mertz, Pat Bushyager, Livia Klaus, Will Jordan and Julia and Tench Forbes gathered for a photo at the Holiday Party.