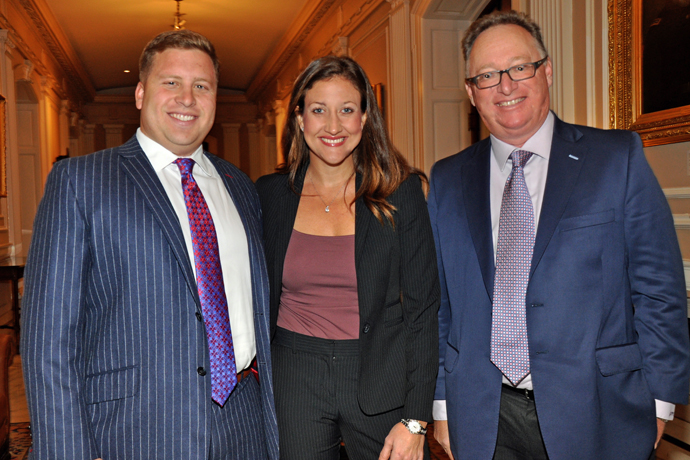 1. Stephen McCarthy,  Julia Brines and John Cairo of Strategic Funding Alternatives (SFA) were the featured speakers at the November 6, 2019 U.L.R.E. luncheon held at the Union League. Strategic Funding Alternatives, LLC. is a commercial real estate investment and management company based in Moorestown, New Jersey. SFA seeks to optimize overall investment performance through acquisitions with value-add capital improvement opportunities. A lively Q&A followed their presentation. U.L.R.E.luncheons take place on the first
Wednesday of every month and have a "member" spotlight with special guests speaking about current marketplace topics.
2. Andrew Whipple of Mortgage Whip, Julia Brines of SFA, Suzy Pratowski of Fidato Partners, Missy Dannehower of Wellls Fargo and Jamie Weiner of Delphi gathered for a photo.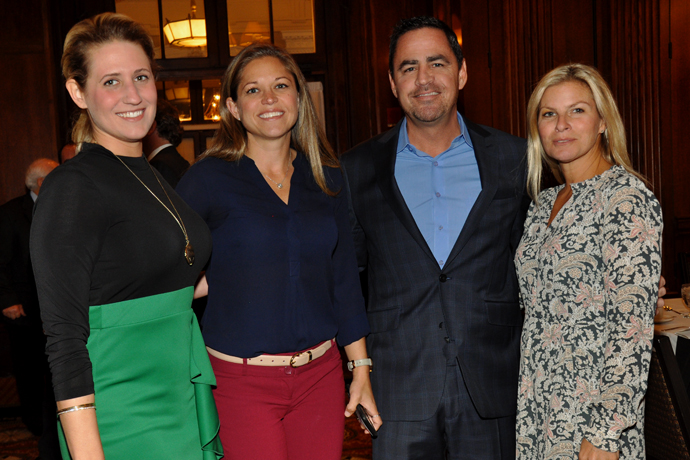 7. Stephanie Turzanski, chatted with Anne Marie Caruso, Frank Gallagher and Suzy Pratowski.
9. Stu Goodman of Capstone Law,  John Finley of OceanFirst Bank and Bill Lloyd of Moravian Street Advisors.