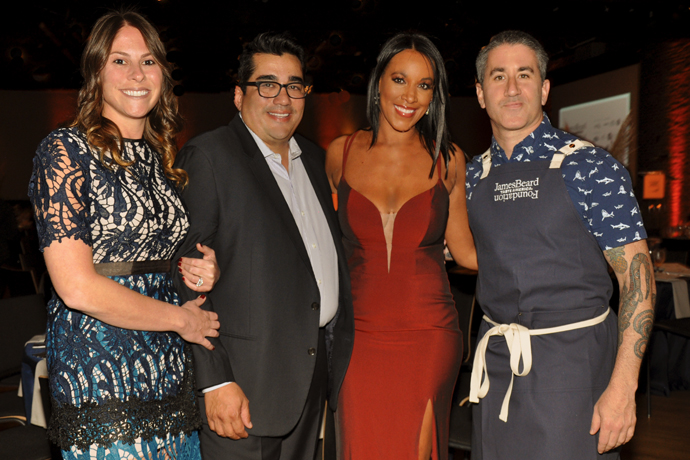 1. The James Beard Foundation hosted a Gala Dinner at Fitler Club on Friday, November 1, 2019. The event began with a VIP reception with guests and award-winning Chefs including Host Chef Marc Vetri, Local All-Star Mike Solomonov and National All-Star Michelle Bernstein— and Co-Chairs including, Jeff Guaracino, CEO of Visit Philly, Ellen Yin, Founder of High Street Hospitality and many others. Following the VIP reception there was a silent auction, cocktails and hors d'oeuvres provided by local chefs and restauranteurs such as Spice Finch,
Sate Kampar, Talula's Garden and The Love, and a.kitchen. The James Beard Foundation's mission is to celebrate, nurture, and honor  chefs and other leaders making America's food culture more delicious, diverse, and sustainable for everyone. Jill and Joses Garces paused for a photo with NBC10's Jacqueline London and James Beard Award Winner Michael Solomonov.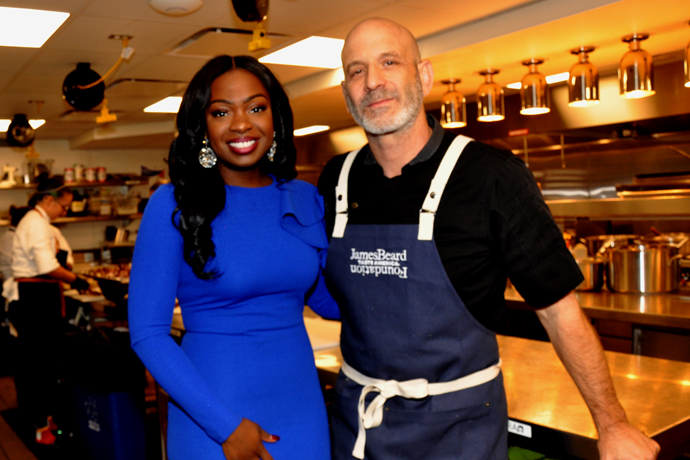 2. NBC10's Aunyea Lachelle interviewed Marc Vetri, Host Chef of the Fitler Club and Vetri Cucina.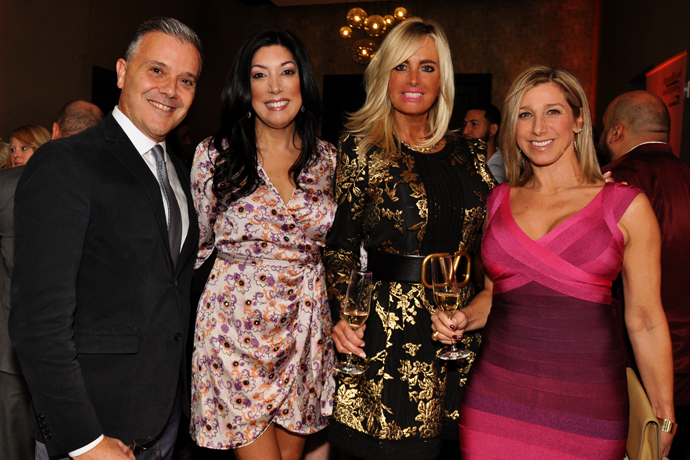 3. Bowen & Company President David Bowen (left) paused for a photo with Neena Puri, Vicki Kerbeck and Chef Hope Cohen.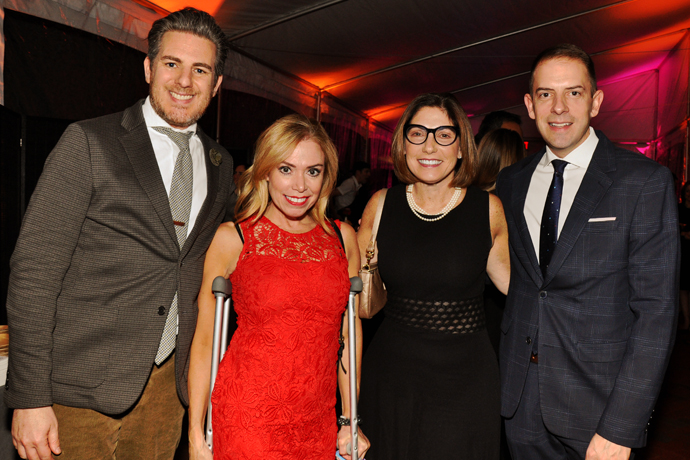 5, Visit Philly Chief Marketing Officer Neil Frauenglass, James Beard Foundation CFO Jodi Waterman and James Beard Foundation CEO Kris Moon chatted with Philadelphia City Representative Sheila Hess (second left) during the event.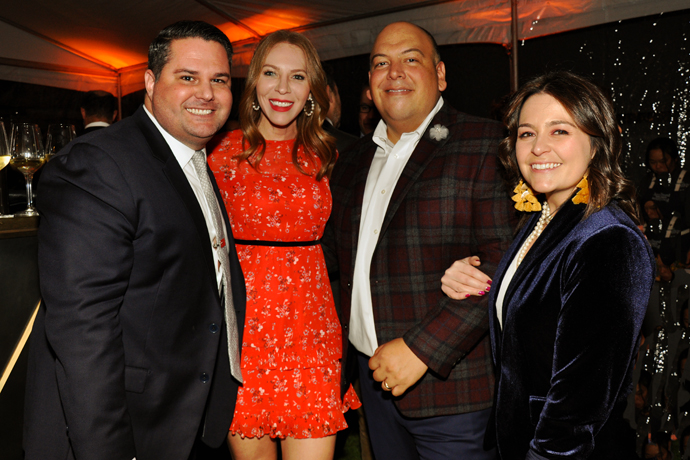 6: Visit Philly's Justin Pizzi chatted with Philadelphia Style's Editor Kristin Detterline, Jimmy Contreras, public relations at the Ritz Carlton and Marisa Magnatta of WMMR.
7. Miles Carroll shared a moment with Luciano Spensierato of Gran Caffe L'Aquilla serving Rabbit Hole Bourbon.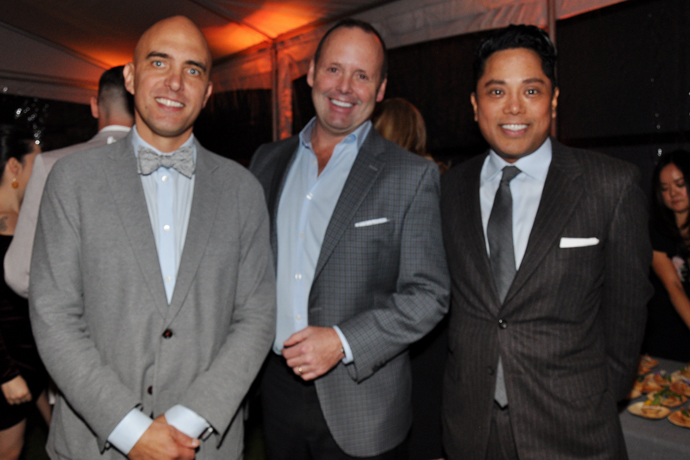 8. Nigel Richards, David Benway and Chad Boonswang attended the gala dinner.