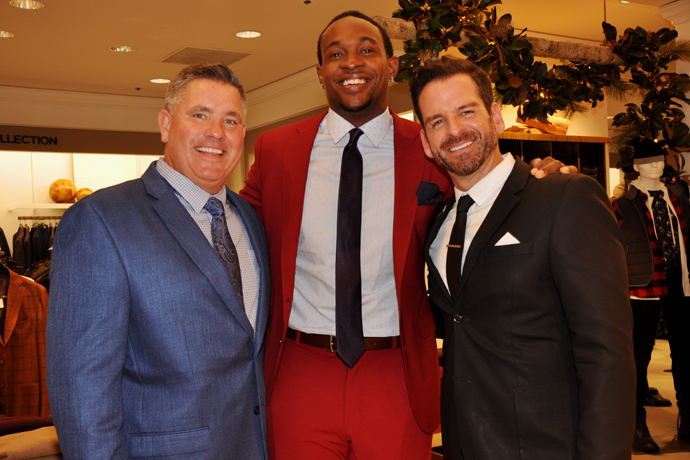 1. On Monday, October 21 2019, Philadelphia Eagle Super Bowl Champion Alshon Jeffery hosted a fundraiser to benefit the Boys & Girls Club of Philadelphia. The event took place at Saks Fifth Avenue in Bala Cynwyd, PA. Guests enjoyed cocktails, butlered hors d'oeuvres and shopping during the event at Saks Fifth Avenue. Boys & Girls Clubs of Philadelphia have been serving youth in Philadelphia's most impoverished communities for over 131 years. Their mission is to enable all young people, especially those who need us most, to reach their full potential as productive, caring, responsible citizens. Saks donated 10 percent of purchases to the Boys & Girls Clubs of Philadelphia. Executive Vice President of Programs Jerry Houck, Alshon Jeffery and Saks General Manager Ryan Williams paused for a photo during the event. Saks is also celebrating 50 years of being in Philadelphia.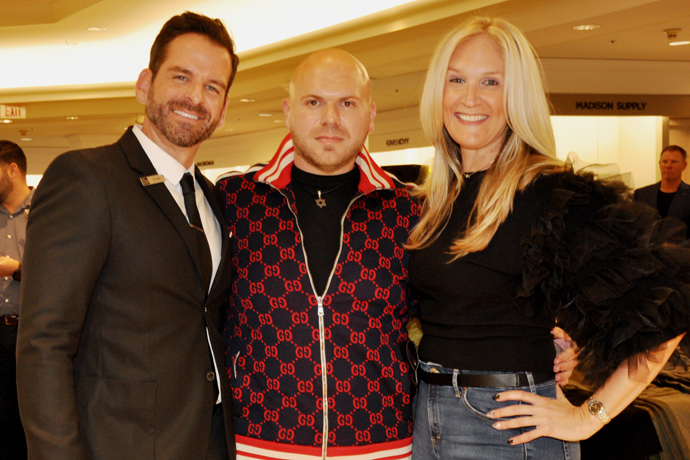 5. Ryan Williams, Paul Rimar and Elizabeth Grutzmacher.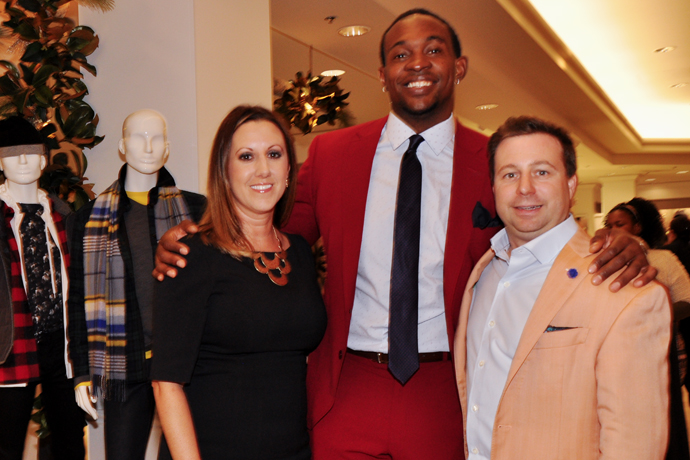 6. Erika Jacobi, Alshon Jeffery and Loren Kagan.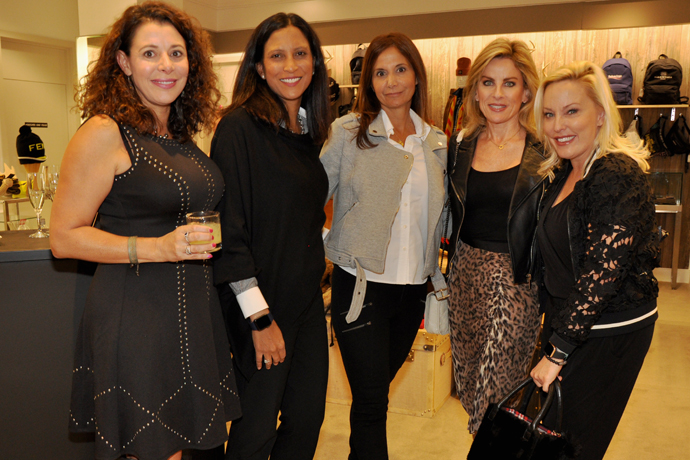 7. Nikki Donze, Bindi Johnson, Chris Chodkowski, Lauren Marcuson and Jennaphr Frederick of FOX29.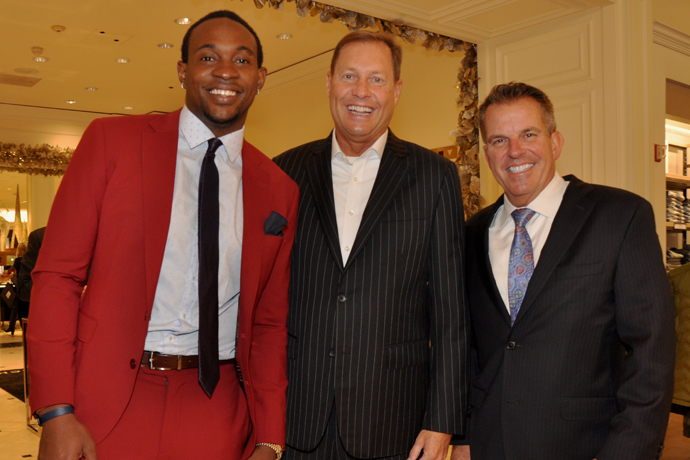 8. Alshon Jeffery, Gary Turner and Dave Sawyer.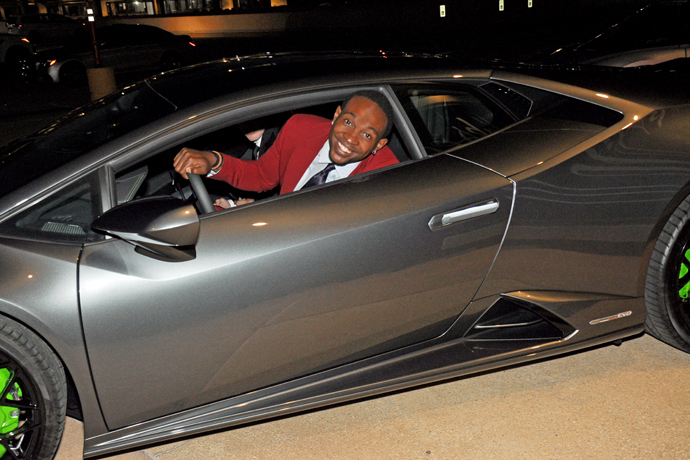 11. Guests also viewed exotic cars provided by RDS Enterprises. Alshon tried out one of the cars at the event!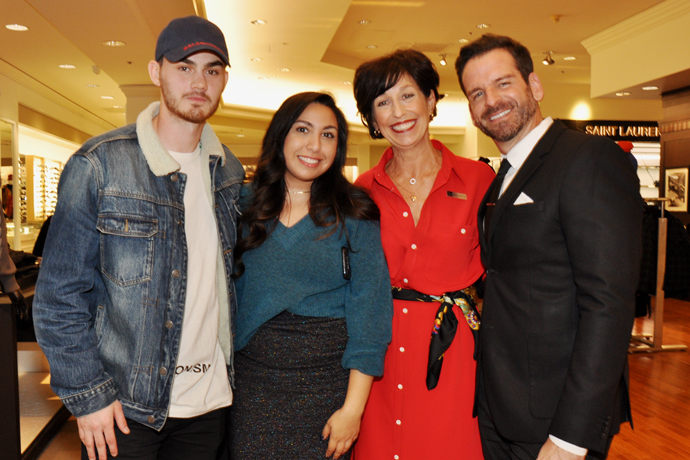 14. Seth Hefner, Heather Kantesarin, Elizabeth Layton and Ryan Williams.