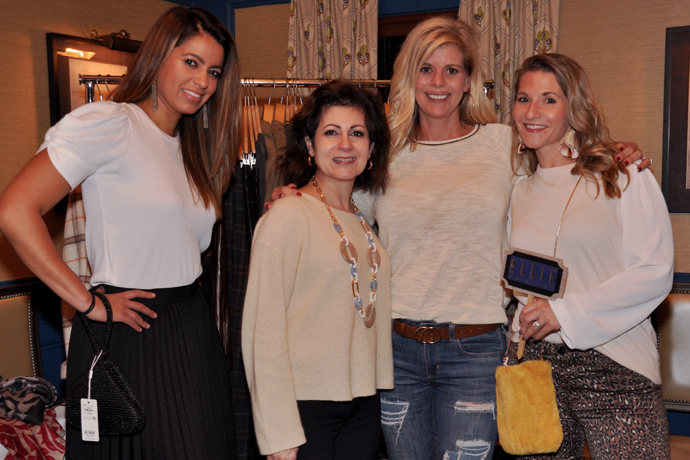 1. On Wednesday, October 16, 2019 Autograph Brasserie launched their Girls Night Out events for 2019-2020 with a night of fashion. Some of the Main Line's top boutiques including Ellie Boutique, Vivi G, Deneen Marcel Lashes, Touché Accessories, Jacques Ferber and Claytor Noone Plastic Surgery were on-hand helping guests to create a signature look that is uniquely their own.  Autograph Brasserie, one of Fearless Restaurants expanding collection, celebrates people who have left their signature on American pop culture and serves brunch,
lunch and dinner as well as a full bar menu of creative seasonal and classic cocktails, craft beer and wine. Marissa Rosas, Diane Oliva, Karen Walls and Jessie Sergio of Ellie Boutique paused for a photo at the event.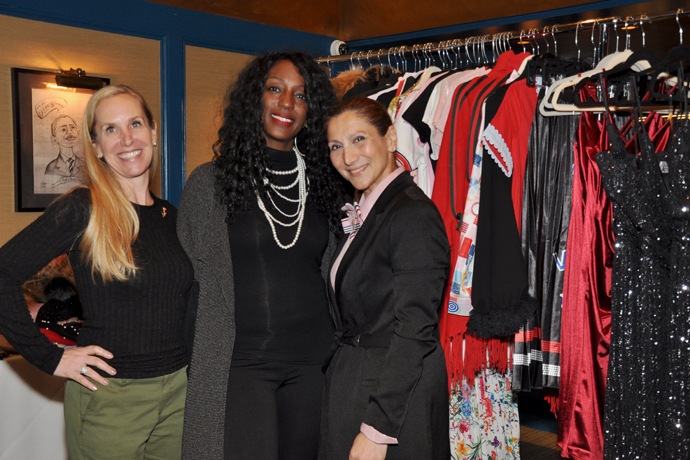 3. Fearless Restaurants Publicist Jaimi Blackburn and Angel Crowder of Deneen Marcel Lashes chatted with Conni McDonnell of Touché Accessories.
5. Vivi's owner Beth Stewart and Anna Halligan chatted with Pam Ferber of Ferber Furs.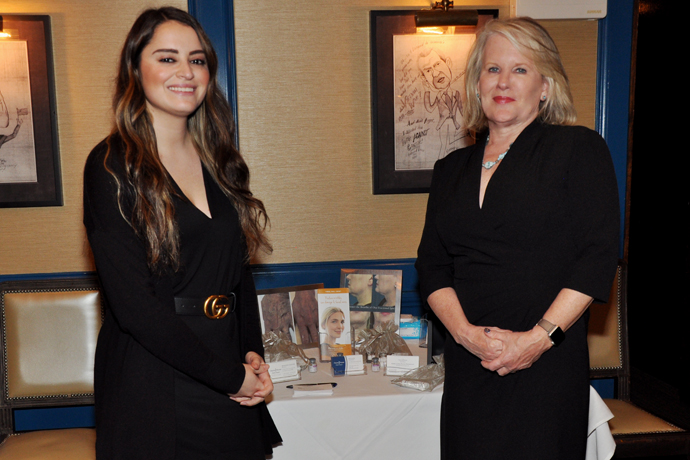 6.   Claytor Noone Plastic Surgery team members, Jessie Sager and Debbie Lander, brought a variety of skincare items to the event.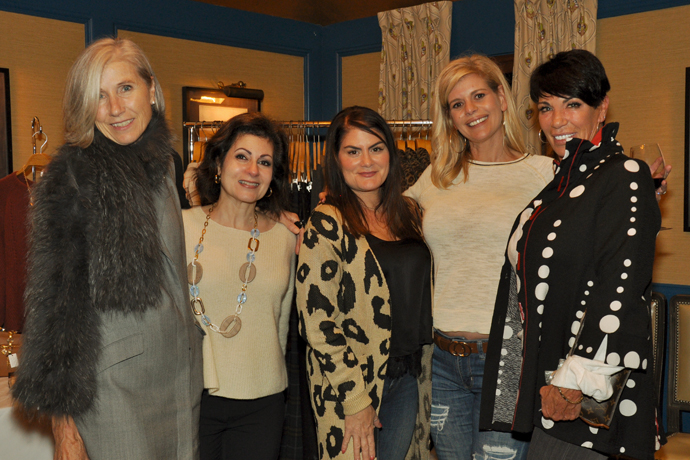 7. Pam Ferber chatted with Diane Oliva, Carlotta Peslar, Karen Wales and Susan Nobles.