The Friends of the AACR Foundation hosted the Party with a Purpose gala benefiting the American Association for Cancer Research on Sunday, October 20, 2019 at The Union League of Philadelphia. Guests enjoyed one of the area's premier events during an exciting evening filled with an elegant dinner, a spectacular auction and much more!  This year proceeds benefit brain tumor research. Gala co-chair Carol Lissack, paused for a photo with committee member  Sheila Singer and AACR CEO Margaret Foti.
2. Chief Philanthropic Officer Mitch Stoller,  Scientific Honoree M. Sean Grady, M.D. andPresident and Chair, AACR Foundation Board of Trustees Raymond DuBois.
3. Party with a Purpose Committee members Robyn Viollante, Julia Somers Morley, Lauren O'Leary and Laura Baciu.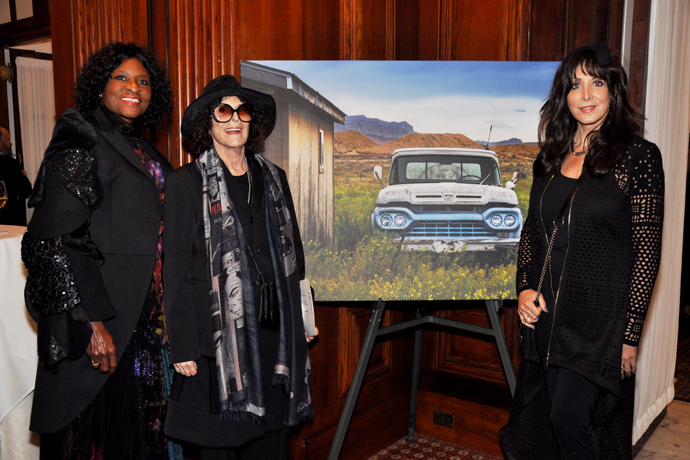 5. Tuesday Gordon and Joan Shepp paused for a photo with artist Nancy Weezy Forman.
7. Bob Schena, Wendy Jay and Valentine and Carolina DiGiorgio.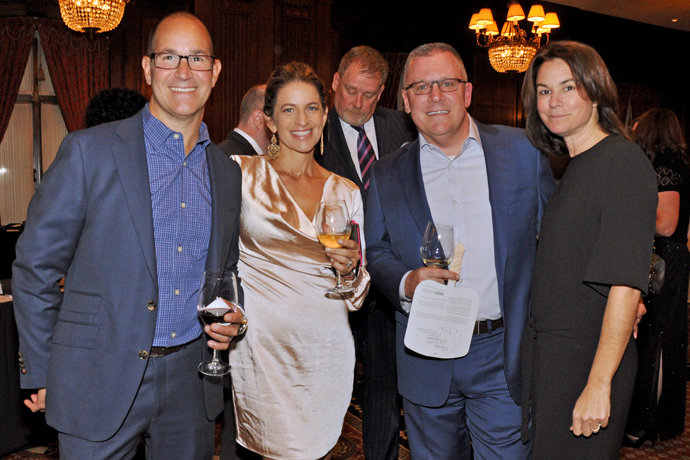 8. Ben and Melina Spalter and Mike and Stephanie Jeitner.
9. Cathy Parker, Party with a Purpose C0-Chair  John Parker, Veronica and Norman Parker.
12. Thanuja Hamilton, M.D.and family members Jessie and Wilmer Hamilton and Suyi Hamilton.
13. Jordan Neumann, Alison Manna and James Balmer.
14. Jess Turner, Lee Dignan, Mitch Stoller and Sarah Happy.
15. Maria Rivera-Boozer, Persis Rice and John Ekarius.