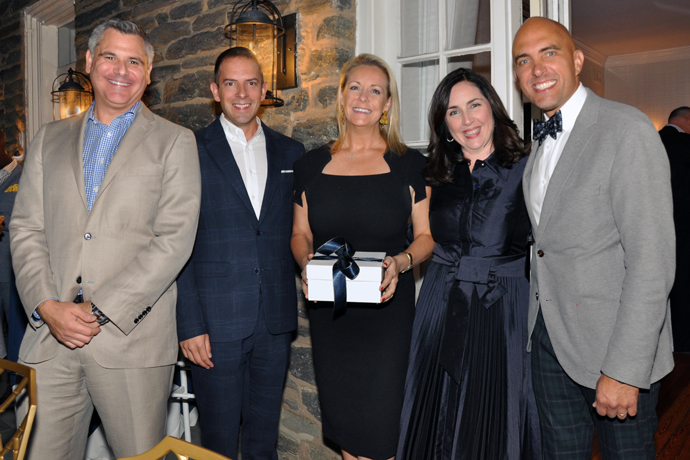 1. A special evening to celebrate The James Beard Foundation's return to Philadelphia Taste America 2019-2020 took place on Thursday, September 19, 2019. at the home of Nicole Cashman and Nigel Richards. The event was hosted by The James Beard Foundation, James Beard Award Winner Chef Jose Garces and Nicole Cashman and Nigel Richards. Guests mixed and mingled with Philadelphia's top culinary talent, sipped on cocktails and savored bites by Iron Chef Jose Garces. Visit Philly Chairman Jeff Guaracino, Kris Moon and Clare Reichenbach of The James Beard Foundation and hosts Nicole Cashman and her husband Nigel Richards, paused for a photo following remarks about Philadelphia Taste America's Gala Dinner set for Friday, November 1, 2019, at the Fitler Club in Philadelphia.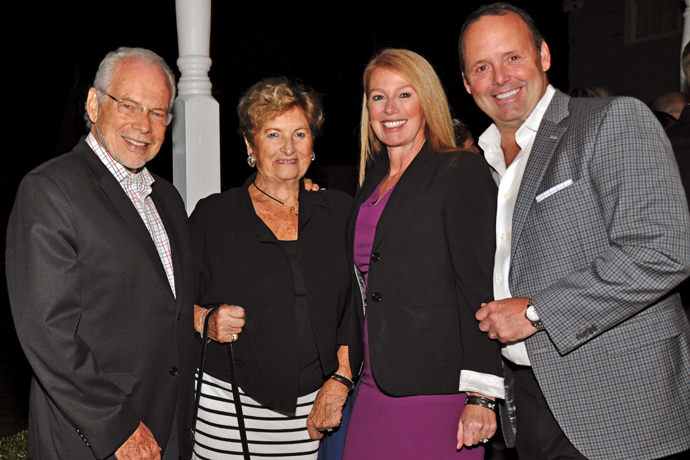 2. Chef Jean-Marie Lacroix and his wife Vivienne, and David and Virginia Benway were pictured on the terrace during remarks about the James Beard Foundation.
4. Jason Lewis and NBC10's Aunyea Lachelle chatted with Philadelphia City Representative Sheila Hess (center).
5. Sabrina Thorne, Jeff Guaracino and Alisa Frederico shared a moment during the event.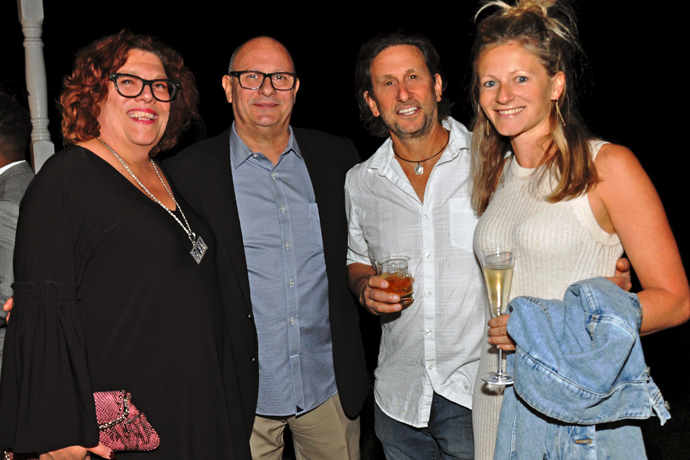 6. Visit Philly's Laura Burkhardt, Chef Guillermo, Rick Landau and Kate Jacoby chatted on the terrace..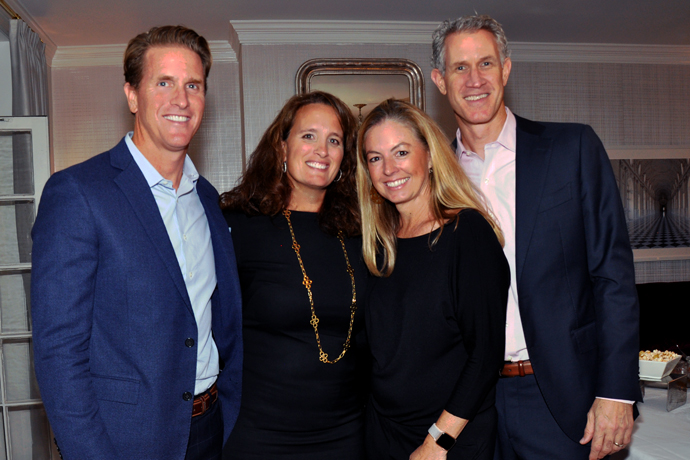 8. Matt and Noel Noon and Matt and Alison Abernathy attended the event.
10. Chef Jose Garces, Ronnie Artigues and Barry Gutin.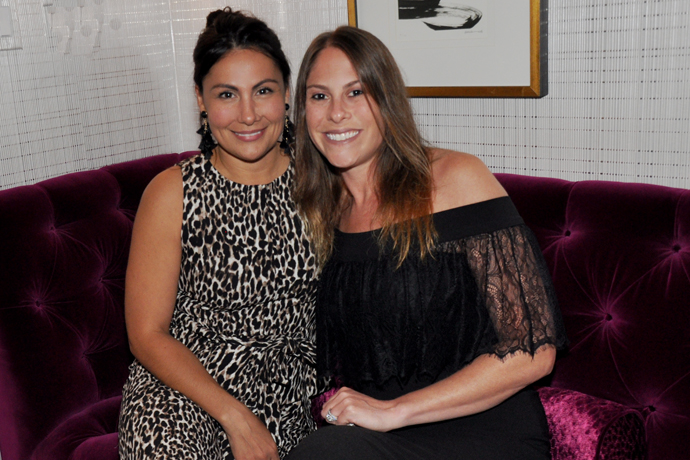 11.  Executive Vice President & Chief Strategy Officer Judy Moore chatted with Jill Garces.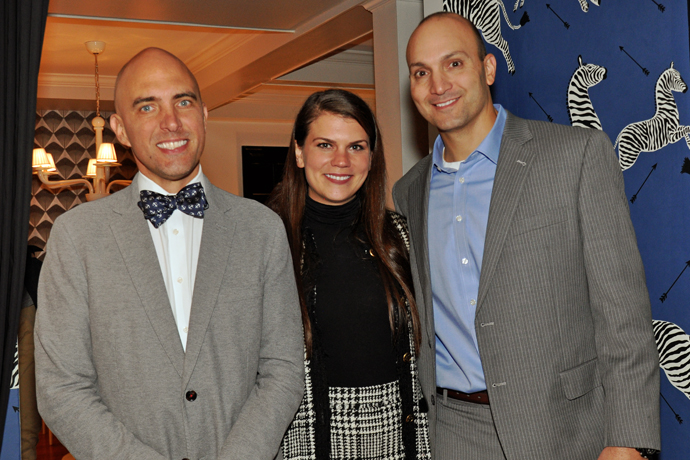 12. Nigel Richards paused for a photo with Renee Dubyk and Jay Strippoli.