Voic
1. The 34th Annual Victory Gallop "Golden Hearts Lead the Way" took place on Saturday, April 6, 2019 at the historic Hyatt at The Bellevue Hotel in Philadelphia. The Victory Gallop is Thorncroft's most celebrated and successful fundraising event generating funds annually for their therapeutic riding programs. Thorncroft has earned a worldwide reputation for helping children and adults with special needs such as autism, cerebral palsy, mental retardation, multiple sclerosis, traumatic brain injuries and other physical, mental and emotional challenges. Since 1969, Thorncroft and its founder, Saunders Dixon, have been recognized as forerunners in the field of therapeutic riding and this year's event celebrated 50 years of horses healing humans. Saunders and Sallie Dixon shared a moment surrounded by volunteers, staff and supporters during Thorncroft's Equestrian Center's 50th Anniversary event and 34th Annual Victory Gallop.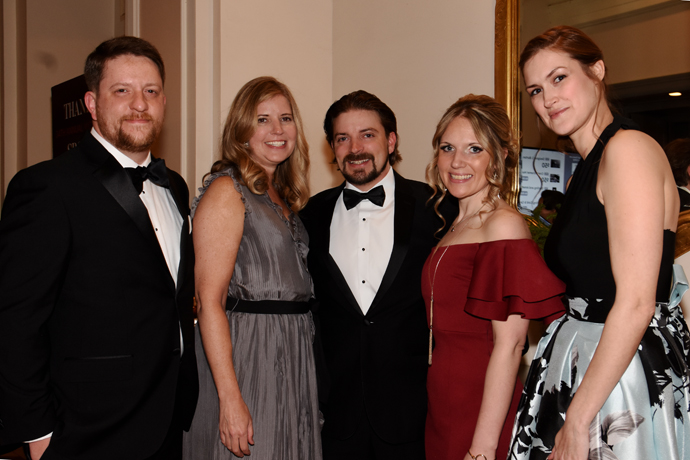 2. Jason Drinkwater, Laura Zupko, Tim Zupko, Jessica Miller and Paige Tyler attended the 34th annual Victory Gallop.
4. Jill Austin, Melissa Hammelbacher, Melissa Dubose, Elizabeth Flynn, Sue McCloy and Stephanie Caruso.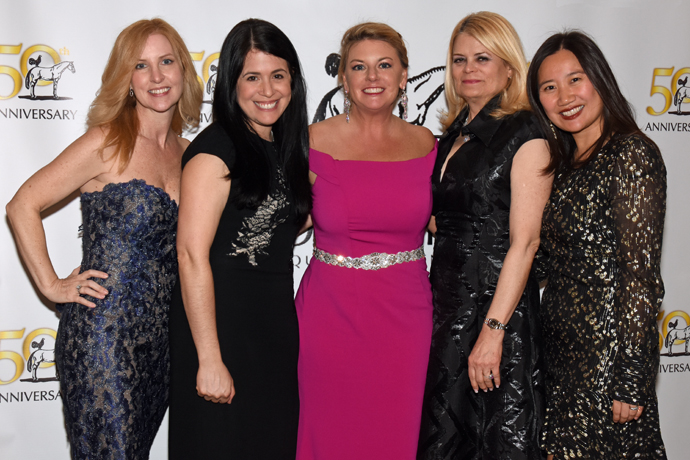 5. Kristen Katz, Jill Markowitz, Crissy Bowden, Glen Rayburn and Helen Mountain.
9. Tim Gallagher, Ginger McCracken, Sarah McCloy and Tiffany Meyer.
12. Brianna Greco, Alexy Posner, James Sardelli, Kristen DeMarco and Stephen Nessel.
15. Lorraine and George Rubin (left and right) chatted with Peter and Susan Murray.
19. Chris and Julia Ward paused for a photo with Susan and Dan Katzin.